England
Ferries to England
At Ferryonline, you can book Ferries to England from France, Ireland, Holland and more.
Compare prices with Ferryonline for cheap ferries to England. Check the latest sailings with our comprehensive ferry timetables and book
England ferry tickets online with immediate confirmation at the lowest prices.
We offer ferries to England from all 16 of the UK's leading ferry companies including LD Lines, P&O Ferries, DFDS Seaways and Condor ferries sailing to most major ports including Dover, Plymouth, Poole and Portsmouth. Take your car and travel by ferry to England from France, Belgium, Holland, Ireland and Spain.
Our most popular ferry route is from Calais to Dover, due to its close proximity to England, but also fast motorway access from both the M2 and M20 towards London and beyond.
You could book a ferry from either Bilbao or Santander in Spain to Portsmouth, one of England's most famous coastal locations rich in naval history. Another popular choice from Spain is the Santander to Plymouth ferry route, the home of the first settlers to the New World.
Taking a ferry to Liverpool from Ireland will bring you to the home city of the Beatles, the River Mersey and a European City of culture. Travel further north and you'll be experiencing some of the most beautiful countryside in England, The Yorkshire Dales and on to the Lake District. Continue north and you will reach Northumberland with its haunting coastline and gothic castles.
So to compare live ferry prices and availability for your ferry to England just select your dates and preferred route on our booking form and in just one search compare every ferry operator, save and book online at the cheapest prices.
Jersey to Porsmouth

up to 7 crossings per week
8hrs 30mins
Guernsey to Porsmouth

up to 7 crossings per week
1day 12hrs 30mins
Guernsey to Poole

up to 6 crossings per week
6hrs
Jersey to Poole

up to 6 crossings per week
4hrs 30mins
Dublin to Liverpool

up to 3 crossings per day
8hrs
Dublin to Liverpool

up to 3 crossings per day
8hrs
Zeebrugge to Hull

up to 1 crossing per day
15hrs
Rotterdam Europoort to Hull

up to 1 crossing per day
11hrs
Isle of Man to Liverpool

up to 2 crossing per week
4hrs 15mins
Isle of Man to Heysham

up to 2 crossing per week
3hrs 30mins
Belfast to Liverpool

up to 2 crossing per day
8hrs
Fishbourne to Portsmouth

up to 26 crossing per day
45mins
Ryde to Portsmouth

up to 24 crossing per day
22mins
Yarmouth to Lymington

up to 16 crossing per day
40mins
Santander to Portsmouth

up to 4 crossing per week
23hrs 30mins
Bilbao to Portsmouth

up to 3 crossing per week
23hrs 45mins
Le Havre to Portsmouth

up to 2 crossing per day
5hrs 30mins
Caen to Portsmouth

up to 3 crossing per day
6hrs
Cherbourg to Portsmouth

up to 1 crossing per day
3hrs
St Malo to Portsmouth

up to 5 crossing per week
8hrs 50mins
Roscoff to Plymouth

up to 2 crossing per day
6hrs
Dunkerque to Dover

up to 12 crossing per day
2hrs
Calais to Dover

up to 10 crossing per day
1hr 30mins
Dieppe to Newhaven

up to 2 crossing per day
4hrs
Ijmuiden to Newcastle

up to 1 crossing per day
16hrs 30mins
Esbjerg to Harwich

up to 4 crossing per week
18hrs 15mins
Driving Abroad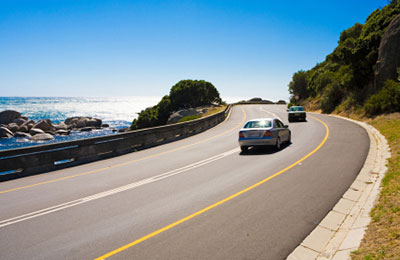 Taking Pets Abroad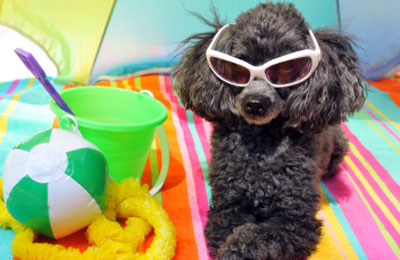 Travel Advise