Dover
Dover Ferry Port
Compare prices with Ferryonline and book cheap Ferries to Dover from Calais and Dunkerque.
Check the latest sailings with our comprehensive Dover ferry timetables and book Dover ferry tickets online with immediate confirmation at the lowest prices.
There are now only two ferry operators providing ferry crossings to Dover from France, DFDS Seaways (formerly Norfolkline) and P&O Ferries.
Choose our most popular ferry route, travelling from Dover to Calais or take a ferry from Dover to Dunkerque
If you are looking to travel as a foot passenger, P&O Ferries is the only company that will take foot passengers to and from Dover and travel is only between the hours of 08:10 - 19:35.
Dover Port Information
There has been a harbour at Dover for many centuries. It's history can be traced back to Roman times. It's geographical position made it an ideal choice for sailors of small ships and boats who could look to it's deep cleft formed in the hills by the River Dour to give it protection when traveling across the strait.
James 1 created Dover Harbour in 1606 and currently 16 million ferry passengers sail from Dover ferry port. The port of Dover has continued to grow and develop to possibly the biggest ferry passenger seaport in the world with over 2.5 million cars and 140,000 coaches sailing across the English Channel to France.
The port is an ideal location on the South East coast for onward travel with excellent links to the UK Rail and motorway networks.
Dover Ferry Terminal
All Dover ferries arrive and leave from the Eastern Docks ferry terminal. Passenger amenities at the Port of Dover feature bank and currency exchange services, as well as ATMs, booking and information counters, public telephones, Cafe Ritazza, Burger King and a selection of other retail outlets.
Dover to Calais

Up to 10 daily crossings
1hr 30mins
Dover to Calais

Up to 24 daily crossings
1hr 30mins
Dover to Dunkerque

Up to 12 daily crossings
2hrs
DFDS Seaways/P &O Ferries Terminal
GPS: 51.128, 1.333
Driving Abroad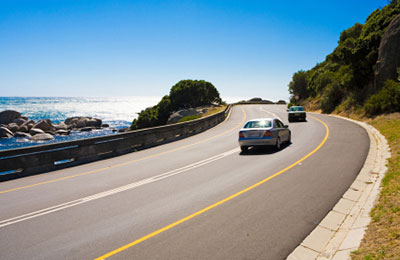 Taking Pets Abroad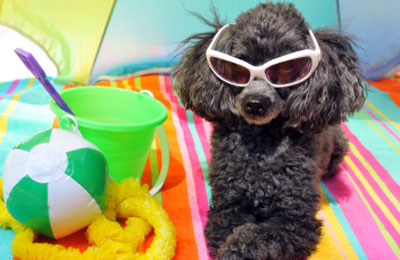 Travel Advise