Stena Line
Information about Stena Line
Stena line is one of the world's leading ferry operators and provides ferry crossings between UK, Ireland, Holland and Scandinavia.
Stena offer 20 different ferry routes across europe.
You can book a Stena Line ferry on one of its Irish Sea routes to Belfast, Stranraer, Holyhead, Dun Laoghaire, Dublin, Fishguard and Rosslare and between Harwich and the Hook of Holland on its North Sea crossing.
Stena Line ferries operate across Scandinavia too and provide ferry services between Norway, Sweden, Denmark and Poland.
Stena Line Ships
Stena Line operates three different classes of ship. The majority of routes are handled by their conventional ferries, some routes use their Fastcraft vessels and when you travel on the Harwich to Hook of Holland route you will be on board either The Stena Britannica or Stena Hollandica, two of the largest Superferries in the world.
On board facilities on all their ships include a choice of lounges to relax and unwind, play areas, shops, wi-fi access, bars, Barista coffee lounges and restaurants and some include an onboard cinema. There is also a choice of comfortable en-suite cabins available on longer routes.
On some ferries you can upgrade to Stena Plus which in addition to use of the spacious and comfortable Stena Plus lounge, you also receive priority boarding and there are a choice of lounge areas to help you relax and unwind. Not only that but when you upgrade to Stena Plus you also receive a choice of complimentary refreshments, including coffee and teas, soft drinks, wines and tasty snacks plus an extensive choice of complimentary daily newspapers and magazines.
Cairnryan to Belfast

up to 6 crossings per day
2hrs 15mins
Belfast to Cairnryan

up to 6 crossings per day
2hrs 22mins
Liverpool to Belfast

up to 2 crossings per day
8hrs
Belfast to Liverpool

up to 2 crossings per day
8hrs
Cherbourg to Rosslare

up to 3 crossings per week
17hrs
Rosslare to Cherbourg

up to 3 crossings per week
19hrs
Holyhead to Dublin

up to 4 crossings per day
3hrs 15mins
Dublin to Holyhead

up to 4 crossings per day
3hrs 22mins
Fishguard to Rosslare

up to 2 crossings per day
3hrs 30mins
Rosslare to Fishguard

up to 2 crossings per day
3hrs 15mins
Frederikshaven to Oslo

up to 7 crossings per week
9hrs 15mins
Oslo to Frederikshaven

up to 7 crossings per week
12hrs
Frederikshaven to Gothenburg

up to 6 crossings per day
3hrs 15mins
Gothenburg to Frederikshaven

up to 5 crossings per day
3hrs 15mins
Gdynia to Karlskrona

up to 3 crossings per day
11hrs
Karlskrona to Gdynia

up to 3 crossings per day
10hrs 30mins
Kiel to Gothenburg

up to 7 crossings per week
14hrs 30mins
Gothenburg to Kiel

up to 7 crossings per week
14hrs 30mins
Grenaa to Varberg

up to 3 crossings per day
4hrs 15mins
Varberg to Grenaa

up to 2 crossings per day
4hrs 20mins
Harwich to Hook of Holland

up to 2 crossings per day
7hrs 15mins
Hook of Holland to Harwich

up to 2 crossings per day
6hrs 20mins
Liepaja to Nynashamn

infrequent crossings
12hrs
Nynashamn to Liepaja

infrequent crossings
13hrs
Liepaja to Travemunde

up to 2 crossings per week
1day 3hrs
Travemunde to Liepaja

up to 2 crossings per week
1day 3hrs
Nynashamn to Ventspils

up to 2 crossings per day
10hrs
Ventspils to Nynashamn

up to 2 crossings per day
10hrs
Rostock to Trelleborg

up to 3 crossings per day
6hrs
Trelleborg to Rostock

up to 3 crossings per day
6hrs
Trelleborg to Sassnitz

up to 2 crossings per day
4hrs 15mins
Sassnitz to Trelleborg

up to 2 crossings per day
4hrs 15mins
Ventspils to Travemunde

infrequent crossings
1day 2hrs
TRavemunde to Ventspils

infrequent crossings
23hrs 30mins
Driving Abroad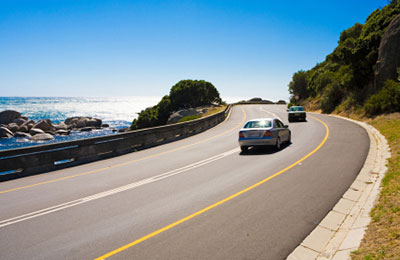 Taking Pets Abroad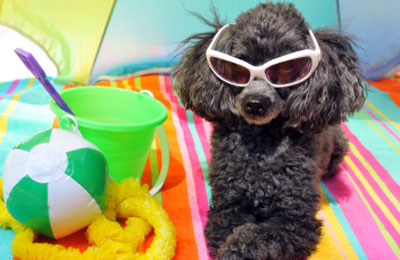 Travel Advise