Newcastle
Newcatle Ferry Port
At Ferryonline you can book Ferries to Newcastle from Ijmuiden.
Compare prices with Ferryonline for cheap ferries to Newscatle. Check the latest sailings with our comprehensive ferry timetables and book Newcastle ferry tickets online with immediate confirmation at the lowest prices.
Newcastle Ferry Services
DFDS Seaways ferries operate the route between Newcastle and Ijmuiden and offer the highest standards of comfort and all the on board facilities you could possibly dream of. You can choose from several different cabin types to suit your needs or choose a luxury one if you want to treat yourself.
Newcastle Ferry Port Information
Newcastle port is situated in the North East of England on the North bank of the River Tyne, 10 miles east of Newcastle city centre. There has been a port on the River Tyne for around two thousand years. During Roman times the port was established to trade grain, salt, fish and lead imported from North Europe, Iberia and Italy.
Between the two World Wars there was a steady increase in passenger traffic from the River Tyne, particularly to Scandinavia. This has continued with DFDS.
The Newcastle quayside has now changed beyond all recognition in the last few years. The waterfront is now home to designer outlets, boutique hotels and many bars and restaurants. The city centre also is a haven for entertainment with many more venues popular with many hen and stag parties and numerous bars, pubs and restaurants.
Newcatle Ferry Terminal
The modern passenger ferry terminal is operated by DFDS Seaways and deals with over 800,000 passengers a year. With scheduled ferry sailings departing daily from Newcastle to Amsterdam taking 15 hours 30 minutes to cross the North Sea.
The ferry terminals provide outstanding amenities, along with six check-in counters there is also automated baggage handling and covered walkways.
Additional cargo amenities are available; both DFDS Tor Line and DFDS Fjord Line offer haulage and warehousing services at their respective cargo terminals.
The Terminals are equipped with facilities for physically disabled people, and those with special needs can arrange boarding assistance when making a booking.
There are both short and long term car parking facilities situated outside the ferry terminal.
Newcastle to Ijmuiden (Amsterdam)

up to 7 per week
15 hrs 30mins
Ijmuiden (Amsterdam) to Newcastle

up to 7 per week
15 hrs 30mins
DFDS Seaways Terminal
International Ferry Terminal, Royal Quays, North Shields, NE29 6EE, United Kingdom.
GPS: 54.997, -1.452
Driving Abroad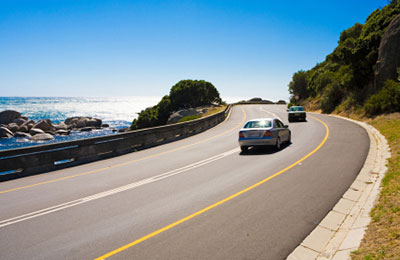 Taking Pets Abroad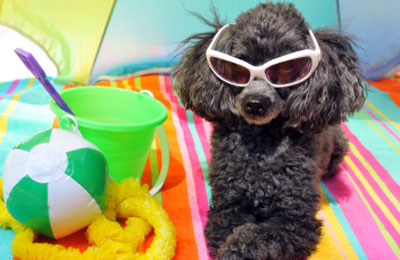 Travel Advise