Scotland
Ferries to Scotland
Book a cheap ferry to Scotland with Ferryonline.
Compare prices with Ferryonline for cheap ferries to Scotland. Check the latest sailings with our comprehensive ferry timetables and book.
At Ferryonline you can book cheap ferries to Scotland travelling from Northern Ireland, and the Orkney and Shetland Islands. Unfortunately the Rosyth to Zeebrugge ferry to Belgium operated by DFDS Seaways/Norfolkline is now only offering a freight service.
If taking a ferry from Ireland to Scotland the quickest route is Larne to Cairnryan with P&O Irish Sea Ferries. Journey time is just 1 hour and you can choose from 8 daily crossings.
Scotland is a perfect place for you to visit where you can enjoy the breathtaking landscapes where you can choose to walk along coastal walks or venture up the mountains in the Highlands.
Scotland is immersed in history dating back 8,000 years and while visiting Scotland you can explore the many castles and historic monuments or visit one of the museums or art galleries in one of the city centres.
If you are taking a ferry to Scotland to visit the Highland Games you will need to travel between Spring and Autumn where there are 96 to choose from. The other main event in Scotland is the Edinburgh Festival which is held in Edinburgh and the main arts festivals take place in August.
Belfast to Cairnryan

up to 6 crossings per day
2hrs 30mins
Larne to Cairnryan

up to 7 crossings per day
2hrs
Driving Abroad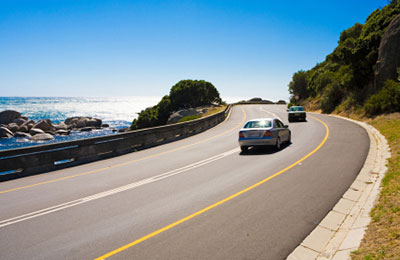 Taking Pets Abroad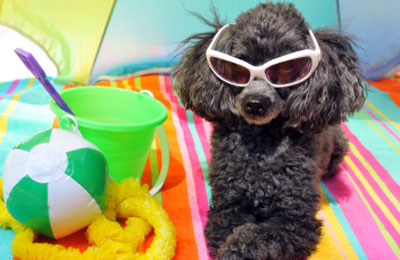 Travel Advise