Ramsgate
Ramsgate Ferry Port
At Ferryonline you can book Ferries to Ramsgate.
Compare prices with Ferryonline for cheap ferries to Ramsgate. Check the latest sailings with our comprehensive ferry timetables and book Ramsgate ferry tickets online with immediate confirmation at the lowest prices.
Ramsgate Ferry Services
Ferryonline does not currently offer any Ramsgate Ferries. Please use the booking engine above to look at alternative routes and operators.
Ramsgate Ferry Port Information
Ramsgate is located in the South East of England a short drive from Dover on the Kent coast. It is the second largest port in the UK.
Ramsgate ferry port is an ideal location with excellent links to the UK with direct motorway links via the M2, good rail links with regular services to London and just 2km from Kent International airport.
Ramsgate Ferry Terminal
Ramsgate ferry terminal features a fully equipped cafeteria within the departure lounge and a small selection of shops.
Customers have use of a dedicated car parking facility and there are 32 car lanes covering over 6500 sq metres.
Ferry Terminal
Car ferry Terminal, New Port, Ramsgate, Kent., CT11 9FT
GPS: 51.3355, 1.4199
Driving Abroad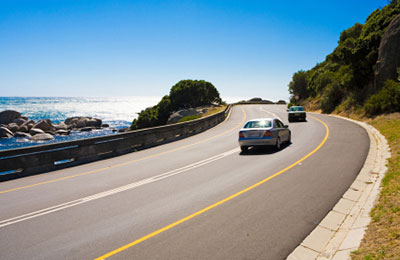 Taking Pets Abroad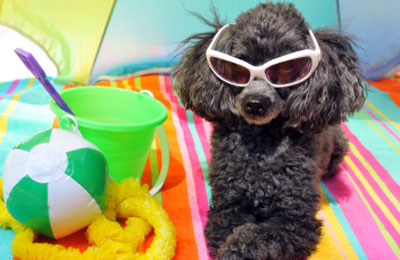 Travel Advise