Brittany Ferries
Information about Brittany Ferries
Since its formation, in 1972, Brittany Ferries has grown into the leading maritime carrier on the Western and Central Channel. It operates direct routes to Brittany, Normandy and Spain.
It operates from Portsmouth to Caen, Portsmouth to St Malo, Portsmouth to Cherbourg, Poole to Cherbourg, Plymouth to Roscoff in France and Portsmouth and Plymouth to Santander and the new route Portsmouth to Bilbao in Spain.
At that time the UK represented a huge market for both the Breton farming community and Brittany as a tourist destination. This meant there was a business for Brittany Ferries to ship fresh produce north and bring tourists south.
In 1981 Brittany Ferries took the step of starting services to Santander in Northern Spain as well as entering the Irish market with the Cork-Roscoff route.
Today, Brittany Ferries operates one of the most modern fleets on the Channel it has 8 ships and more than 2,500 employees. It accounts for over 50% of the traffic on the Western Channel and carries over 2.5 million passengers, 780,000 cars and 170,000 Lorries annually.
Bilbao to Portsmouth

up to 3 crossings per week
23hrs 45mins
Caen to Portsmouth

up to 3 crossings per day
6hrs
Cherbourg to Poole

up to 3 crossings per day
2hrs 15mins
Cherbourg to Portsmouth

up to 1 crossing per day
3hrs
Cork to Roscoff

up to 1 crossing per day
14hrs
Le Havre to Portsmouth

up to 1 crossing per day
5hrs 30mins
Plymouth to Roscoff

up to 2 crossings per day
6hrs
Plymouth to Santander

up to 1 crossing per day
20hrs
Plymouth to St Malo

infrequent crossings
10hrs 30mins
Brittany Ferries Port Map
Driving Abroad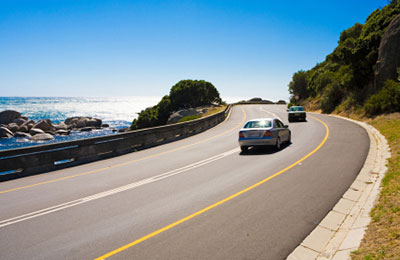 Taking Pets Abroad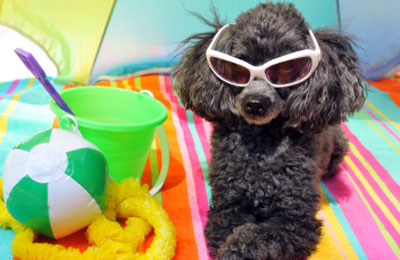 Travel Advise