Transmanche Ferries
Information about Transmanche Ferries
Transmanche operate routes from Newhaven to Dieppe for foot passengers and vehicles, the sailings are offered both ways three times daily all year round and take approximately 4 hours.
In 2007 Transmanche Ferries became part of LD Lines and the crossings are managed by DFDS Seaways.
The joint partnership means that the two companies together are better equipped to ensure that the Newhaven-Dieppe route is fully maintained and are able to increase the frequency of sailings.
Their fleet has two vessels most recently launched in 2006 the Côte d'Albâtre and the Seven Sisters, they are equipped with state of the art stabilizers that are able to make even the most buoyant voyages comfortable and in quick time. Each vessel has a choice of dining, comfortable seating areas, bars and shops.
At Newhaven the terminal building has been updated and redeveloped to include a wide range of passenger facilities including shops, a café, toilets and facilities for disabled passengers.
In Dieppe, Transmanche's travel shop officially opened in 2008. The new facility has been developed to further the feeling of luxury travel and comfort for its passengers.
Newhaven to Dieppe

up to 2 crossings per day
2hrs
Dieppe to Newhaven

up to 2 crossings per day
2hrs
Transmanche Ferries Port Map
Driving Abroad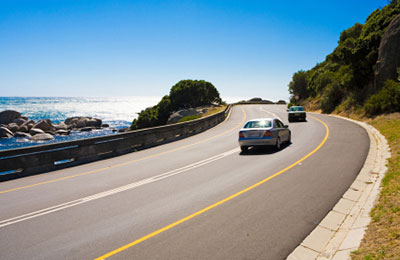 Taking Pets Abroad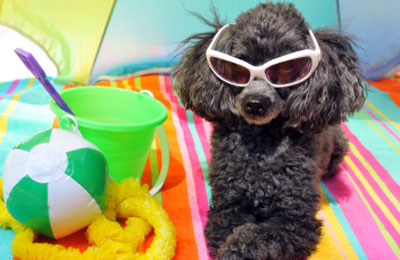 Travel Advise