France
Ferries to France
At Ferryonline, you can book Ferries to France from England, Ireland and more.
Compare prices with Ferryonline for cheap ferries to France. Check the latest sailings with our comprehensive ferry timetables and book
France ferry tickets online with immediate confirmation at the lowest prices.
At Ferryonline we compare prices to find you the cheapest fares when taking a ferry to France from England, Ireland and the Channel Islands. We compare All ferry operators including DFDS Seaways, P&O Ferries, Brittany Ferries, Condor Ferries, LD Lines and Eurotunnel. So you don't have to visit all the different websites to find cheap ferries to France.
Check the latest ferry to France timetables and then buy your ferry tickets online at the lowest prices.
Our most popular cross channel ferry route is Dover to Calais, due in the main to its short distance and journey times from just 90 minutes. However you could take a shuttle with Eurotunnel from Folkestone that takes just 35 minutes.
Ferry crossings to France include some of our most popular destinations, due, in part, to our close proximity but also through our love of French wine, food & culture. You can now decide whether to book the shortest journey time from Dover or take the longer cross channel route in luxurious surroundings with on board bars, restaurants and shops departing from Portsmouth, Poole & Weymouth.
For ferries to France from Ireland expect a longer journey time of 14 hours plus and travel from Cork to Roscoff and Rosslare to Cherbourg with Irish Ferries and Brittany Ferries.
Paris and Disneyland Paris are top of many people's lists for holidays in France but Normandy and Brittany both rank in our top French Destinations.
Dover to Calais

up to 15 crossings per day
1hr 30mins
Dover to Calais

up to 24 crossings per day
1hr 30mins
Dover to Dunkerque

up to 12 crossings per day
2hrs
Newhaven to Dieppe

up to 3 crossings per day
4hrs
Portsmouth to Caen

up to 3 crossings per day
5hrs 45mins
Portsmouth to Cherbourg

up to 2 crossings per day
3hrs
Portsmouth to St Malo

up to 7 crossings per week
11hrs
Poole to Cherbourg

up to 7 crossings per week
4hrs 15mins
Plymouth to Roscoff

up to 2 crossings per day
6hrs
Poole to St Malo

up to 6 crossings per week
6hrs 50mins
Folkestone to Calais

up to 76 crossings per day
35mins
Dublin to Cherbourg

infrequent crossings
19hrs
Tunis to Marseille

up to 3 crossings per week
22hrs
Driving Abroad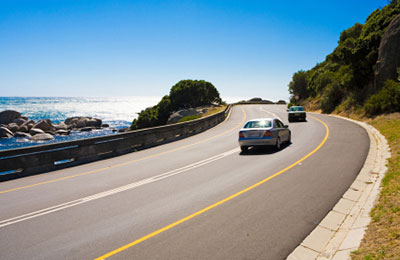 Taking Pets Abroad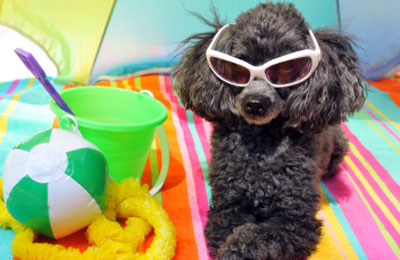 Travel Advise