Condor Ferries
Information about Condor Ferries
Condor Ferries operate ferry crossings between the ports of Weymouth, Poole and Portsmouth to France and the Channel Islands.
Condor Ferries is the only cross-channel ferry company that can still offer you on-board duty-free shopping.
They have four ships the Commodore Clipper, Condor Express, Condor Rapide and Condor Vitesse.
The Commodore Clipper provides a year round all-weather service between Portsmouth the Channel Islands and Cherbourg and has space for 300 passengers and over 100 cars.
Their 2 fast car ferries Condor Express and Vitesse operate between the Channel Islands, the UK and France both can accommodate 741 passengers and 175 cars.
Their high speed fast ferry Condor Rapide operates between Poole and Jersey and Guernsey in the Channel Islands and St Malo in France. This service is seasonal, generally from April to October. The Condor Rapide has space for 740 passengers and 175 cars.
Guernsey to Poole

up to 6 crossings per week
3hrs
Poole to Guernsey

up to 6 crossings per week
3hrs
Jersey to Guernsey

up to 2 crossings per day
1hr
Guernsey to Jersey

up to 2 crossings per week
1hr
Guernsey to St Malo

up to 3 crossings per week
2hrs
St Malo to Guernsey

up to 2 crossings per week
2hrs
Jersey to Portsmouth

up to 7 crossings per week
8hrs 30mins
Portsmouth to Jersey

up to 7 crossings per week
10hrs 30mins
Poole to Jersey

up to 6 crossings per week
6hrs 30mins
Jersey to Poole

up to 6 crossings per week
4hrs 30mins
Portsmouth to Guernsey

up to 7 crossings per week
7hrs 30mins
Guernsey to Portsmouth

up to 7 crossings per week
7hrs 30mins
Poole to St Malo

up to 6 crossings per week
9hrs 45mins
St Malo to Poole

up to 2 crossings per week
7hrs 9mins
St Malo to Jersey

up to 2 crossings per day
1hr 20min
Jersey to St Malo

up to 3 crossings per week
1hr 20mins
Driving Abroad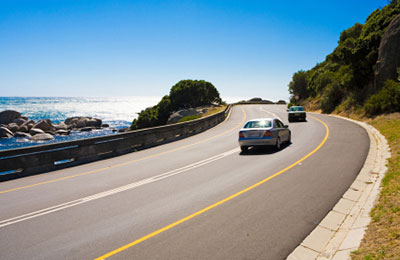 Taking Pets Abroad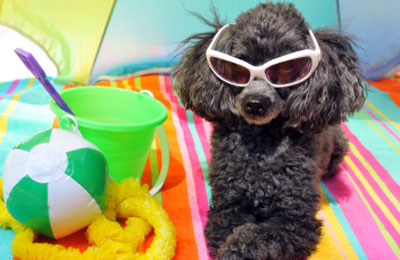 Travel Advise