Eurotunnel
Information about Eurotunnel
Travel to France in just 35 minutes with Eurotunnel, the fastest cross-channel operator. It is also the most environmentally friendly way to cross to France using the Channel Tunnel. There are up to 4 departures per hour providing a fast, reliable and comfortable way to travel to France for up to 9 passengers per car and no baggage restrictions.
The tunnel is a great way for families to travel to France and you can take your pets with you, subject to the Pet Passport Scheme. They can even enjoy a pet stretch in the pet exercise area at the terminal before heading off for some shopping in the Passenger Terminal Building.
This shuttle rail service is a great alternative to ferry travel, especially if you are prone to sea sickness! Once on board the train you will be able to hop out of your car to stretch your legs. The journey takes just 35 minutes and is manned by helpful staff.
Getting to Eurotunnel
Access to the Eurotunnel couldn't be easier, they have their own motorway exit at Junction 11A of the M20 taking you straight to their check-in booths. Once at Calais you connect directly to the A16 motorway at Junction 42.
Folkestone to Calais

up to 76 crossings per day
35mins
Calais to Folkestone

up to 72 crossings per day
35mins
Driving Abroad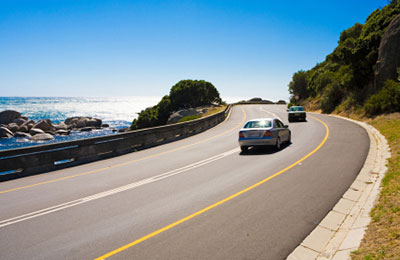 Taking Pets Abroad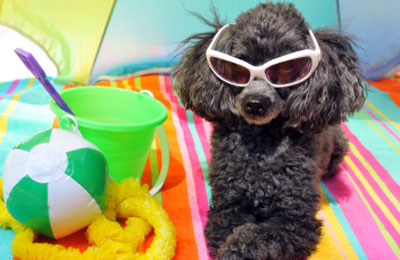 Travel Advise