DFDS Seaways
Information about DFDS
DFDS has been in operation since 1866 providing passenger ferry services for more than 140 years and is the oldest shipping company in Denmark.
It has a leading market position in Northern Europe within overnight passenger shipping with a fleet considered to be one of the largest in northern Europe.
They operate five modern passenger ships which can accommodate up to 8,800 sleeping passengers per night with a capacity of 2,500 cars.
When you travel with DFDS, you will experience a true maritime atmosphere. On board the ships you can enjoy tax free shopping and visit a nightclub or bar. If you are travelling with small children they will enjoy the on board activites available on crossings, and with a truly international level of service.
DFDS operates 2 routes from England: Newcastle to Amsterdam in Holland sails daily taking 16 hours 30 minutes.
Their other route is from Copenhagen to Oslo. With daily crossings the journey time is 16 hours 30 minutes.
DFDS also offer mini cruise breaks to Amsterdam, Denmark or Norway. No need to then worry about hotel accommodation. Enjoy your mini cruise experience and savour the delights of your city destination.
Paldiski to Kapellskar

up to 6 crossings per week
10hrs 35mins
Kapellskar to Paldiski

up to 6 crossings per week
9hrs 30mins
Ijmuiden to Newcastle

up to 7 crossings per week
16hrs 30mins
Newcastle to Ijmuiden

up to 7 crossings per week
15hrs 30mins
Oslo to Copenhagen

up to 7 crossings per week
17hrs 15mins
Driving Abroad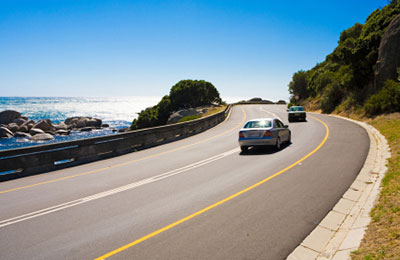 Taking Pets Abroad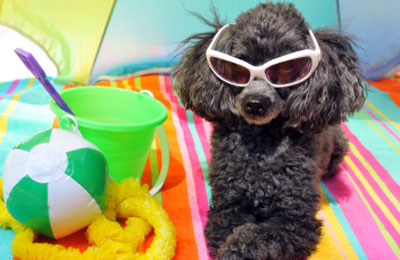 Travel Advise