Dunkerque
Dunkerque Ferry Port
At Ferryonline you can book Ferries to Dunkerque from Dover.
Compare prices with Ferryonline for cheap ferries to Dunkerque, France. Check the latest sailings with our comprehensive ferry timetables and book Amsterdam ferry tickets online with immediate confirmation at the lowest prices.
Dunkerque Ferry Services
The Dunkerque-Dover ferry route is one of our most popular cross channel routes and is a popular alternative to Calais. The route is operated by DFDS Seaways with three modern ships sailing 12 times a day with a sailing time of 2 hours.
Dunkerque Ferry Port Information
The Port of Dunkerque is situated in Northern France just 6 miles from the Belgian border. It is France's third largest port and provides ferry crossings from Dover to Dunkerque.
Dunkerque harbour evolved as a simple fishing base during the 8th century and subsequently became infamous as a haven for pirates who preyed on vessels in the North Sea. It later became known for the battle of Dunkerque and the Dunkerque evacuation in the second world war.
Today the dunes of Dunkerque make it a popular seaside resort for holiday makers. There are of course numerous restaurants and shops in the town centre. Many customers are finding that Dunkerque port is less busy than Calais and with direct links to the A16 and A25 motorways, going to Dunkerque can be more convenient than Dover - Calais for many destinations in France.
Dunkerque Ferry Terminal
Passenger amenities at the port include shops, toilets and a comfortable waiting lounge. Travellers arriving at the ferry terminal by road will find short and long term car parking options.
Dunkerque to Dover

up to 12 crossings per day
2hrs
Dover to Dunkerque

up to 12 crossings per day
2hrs
DFDS Seaways
Terminal Roulier du Port Ouest, 59279 Loon-Plage, Dunkerque.
GPS: 51.0198, 2.1897
Driving Abroad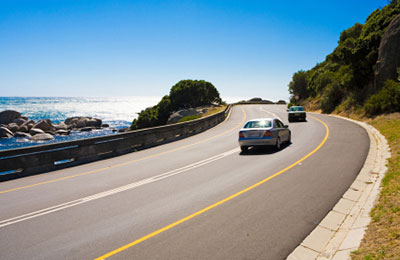 Taking Pets Abroad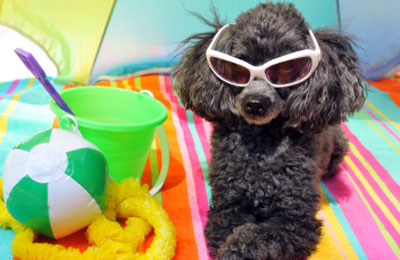 Travel Advise