Calais
Calais Ferry Port
At Ferryonline you can book Ferries to Calais from Dover.
Compare prices with Ferryonline for cheap ferries to Calais, France. Check the latest sailings with our comprehensive ferry timetables and book Calais ferry tickets online with immediate confirmation at the lowest prices.
Calais Ferry Services
Dover to Calais is one of the UK's most popular ferry routes with as many as 42 daily crossings each way across the channel with crossing times from just 80 minutes. You can also book the Eurotunnel to Calais from Folkestone taking 35 minutes.
P&O Ferries operate ferry crossings between Calais - Dover in the south of England. The operator runs up to 25 daily services in each direction. They have a modern fleet and each ship has excellent onboard facilities.
DFDS Seaways operate up to 10 sailings a day and Eurotunnel is the fastest cross channel operator getting you to France in just 35 minutes (from Folkestone). They can offer up to 4 departures per hour in peak periods.
Calais Ferry Port Information
Calais is situated in the north of France and is the principal town in the Pas-de-Calais region. It is ideally located for its links to the main French motorway system, and being the shortest distance from the U.K.
If you travel as a foot passenger and wish to then explore France by train, Calais has a station in the centre of town. There is a free bus service from the port to the station where TGV services operate daily from Calais to Paris.
There is a huge shopping complex on the outskirts of Calais called Cité Europe. Always a favourite for day trips it has a hypermarket and many other clothes and electrical shops, a games arcade, bars restaurants and a multiplex cinema. Located next to Cité Europe is a factory outlet centre L'Usine for designer brands. These are both situated next to the Channel Tunnel terminal.
Calais Ferry Terminal
The ferry terminal is convenient and provides many amenities including ATMs, currency exchange service and restaurants. Ample car parking is available for car owners.
Calais to Dover

up to 25 crossings per day
1hr 30mins
Dover to Calais

up to 25 crossings per day
1hr 30mins
Calais to Dover

up to 10 crossings per day
1hr 30mins
Dover to Calais

up to 10 crossings per day
1hr 30mins
P&O Ferries & DFDS Seaways Terminal
Car Ferry Terminal, 62100 Calais, France.
GPS: 50.9662, 1.8624
Driving Abroad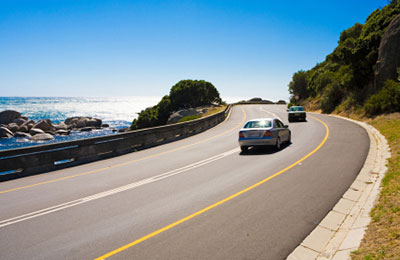 Taking Pets Abroad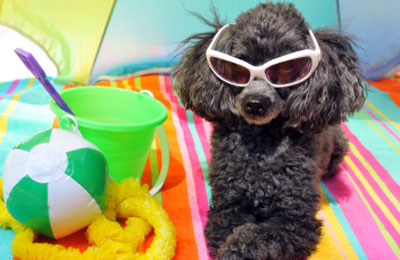 Travel Advise