Le Havre
Le Havre Ferry Port
At Ferryonline you can book Ferries to Le Havre from Portsmouth, England.
Compare prices with Ferryonline for cheap ferries to Le Havre, France. Check the latest sailings with our comprehensive ferry timetables and book Le Havre ferry tickets online with immediate confirmation at the lowest prices.
Le Havre Ferry Services
Brittany Ferries operates the Portsmouth to Le Havre route under its 'économie' service as well as it's usual brand. The économie service is a simple, but comfortable option offering a cheaper alternative than some of their other routes.
During May - September (on Saturdays and Sundays), you'll generally be sailing on the Normandie Express which takes just 3hrs 45mins. The Economie service of course is a slower crossing using either the Etretat or Baie de Seine vessels. The overnight crossing does provide a full selection of cabins and you arrive at 8.30am ready to start your day.
Le Havre Ferry Port Information
Le Havre port is France's largest commercial port.
It has great access to the French road network. The A131, A29 and the A28 motorways provide direct connection, via the Loire valley, to the south-west of France as well as Spain and Portugal. Train services run from the station at Le Havre with a journey time to Paris of just 2 hours.
Le Havre is only 200 km from Paris. It is a great destination for a beach or water sports holiday as well as a starting point for exploring Normandy and the rest of France.
Le Havre Ferry Terminal
Services at the terminal include vending machines with snacks and hot drinks. A Brittany Ferries desk is located on the ground floor.
Le Havre to Portsmouth

up to 2 crossings per day
from 5hrs 45mins
Portsmouth to Le Havre

up to 2 crossings per day
from 5hrs 30mins
Brittany Ferries
Terminal de la Citadelle, 76600,Le Havre, France.
GPS: 49.4852, 0.1157
Driving Abroad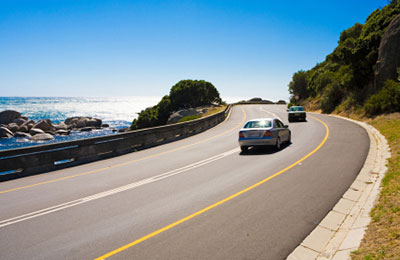 Taking Pets Abroad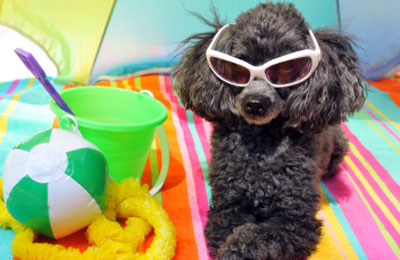 Travel Advise