Cherbourg
Cherbourg Ferry Port
At Ferryonline you can book Ferries to Cherbourg from England and Ireland.
Compare prices with Ferryonline for cheap ferries to Cherbourg, France. Check the latest sailings with our comprehensive ferry timetables and book Cherbourg ferry tickets online with immediate confirmation at the lowest prices.
Cherbourg Ferry Services
Ferry operators Brittany Ferries, Condor Ferries and Irish Ferries operate cross-Channel services to Poole and Portsmouth in England, and to Rosslare in Ireland from Cherbourg. There are up to 40 sailings per week.
Brittany Ferries operates a daily service between Poole to Cherbourg. The journey time onboard conventional ships takes approximately 4 hours 30 minutes. They also operate the Portsmouth to Cherbourg route with up to 2 crossings per day taking just 3 hours on their high speed service or you could take the slower crossing with CondorFerries whose journey time is 5 hours.
Irish Ferries runs two weekly crossings from Cherbourg to the Irish Port of Rosslare, with the voyage taking 19 hours.
Cherbourg Ferry Port Information
The port is located near to Cherbourg town centre and is an ideal location for travelling in Normandy & Brittany and a great gateway to the rest of France and on to Holland, Germany and Belgium.
Cherbourg Ferry Terminal
Located close to Cherbourg town-centre the terminal provides facilities including a tourist information office, fast food outlet and baby changing facilities and toilets.
Cherbourg to Portsmouth

up to 2 crossings per day
3hrs
Cherbourg to Portsmouth

infrequent crossings
5hrs 30mins
Portsmouth to Cherbourg

up to 3 crossings per day
3hrs
Portsmouth to Cherbourg

infrequent crossings
5hrs 30mins
Cherbourg to Poole

up to 7 crossings per week
2hrs 45mins
Poole to Cherbourg

up to 7 crossings per week
2hrs 45mins
Cherbourg to Rosslare

up to 4 crossings per week
17hrs 30mins
Rosslare to Cherbourg

up to 3 crossings per week
19hrs 30mins
Terminals
Quai de Normandie (Brittany Ferries & Condor Ferries) or Gare Maritime (Irish Ferries) 50100, Cherbourg
GPS: 49.6462, -1.6114
Driving Abroad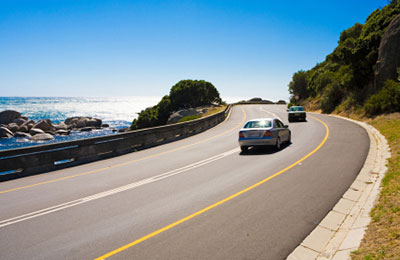 Taking Pets Abroad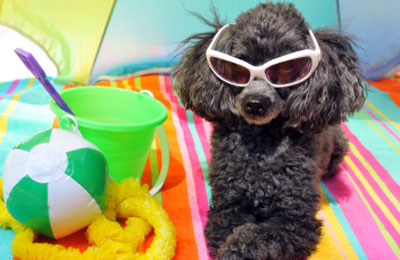 Travel Advise