Zeebrugge
Zeebrugge Ferry Port
At Ferryonline you can book Ferries to Zeebrugge from Hull.
Compare prices with Ferryonline for cheap ferries to Zeebrugge, Belgium. Check the latest sailings with our comprehensive ferry timetables and book Zeebrugge ferry tickets online with immediate confirmation at the lowest prices.
Zeebrugge Ferry Services
P&O Ferries operates ferries to Zeebrugge.
P&O ferries sail from Hull to Zeebrugge daily with an overnight service taking 14 hours 30 minutes. On board there is a choice of bars and restaurants, onboard entertainment including a casino and then sleep the remaining part of your journey in luxury ensuite cabins.
Zeebrugge Ferry Port Information
Zeebrugge ferry port is centrally located on the north west Belgium coast and the gateway to the beautiful city of Bruges.
Zeebrugge has a long history as a major trading post and was of strategic importance during both world wars. The port was expanded during 1972 and 1985 and included construction of the outer port to increase access to large sea going vessels.
The harbour and its surroundings boast a rich past, dating back at least two millenniums. Today, Zeebrugge Port is a stable economic facility, with around 10,000 ships passing through the port annually, carrying over 42 million tonnes worth of freight.
Bruges is the capital and largest city of the province of West Flanders in the Flemish Region of Belgium and is a canal based city with much of its medieval architecture still intact. Historic Bruges was granted a World Heritage Site by Unesco in 2000.
Zeebrugge Ferry Terminal
Amenities at the port include shops, comfortable lounges and a café.
Facilities for physically handicapped passengers include a wheelchair-friendly terminal building, along with specialised help for passengers who require assistance.
Zeebrugge to Hull

up to 7 crossings per week
14hrs 30mins
Hull to Zeebrugge

up to 7 crossings per week
13hrs 15mins
P&O Ferries Terminal
Leopold II Dam 13 (Havendam), B 8380, Belgium.
GPS: 51.3189, 3.2069
Driving Abroad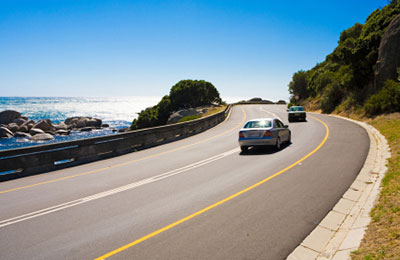 Taking Pets Abroad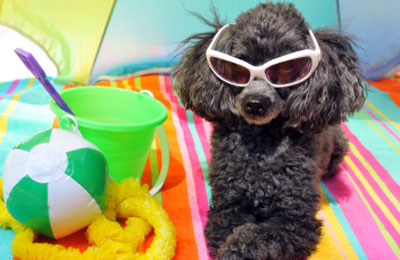 Travel Advise