Getting to Zeebrugge Ferry Port
How to Get to Zeebrugge Ferry Port
If travelling to Zeebrugge then we have all the information you need when taking a Zeebrugge ferry. To make a ferry booking with ferryonline use our booking form above, compare prices and save.
Zeebrugge Ferry Port by Car
The ferry terminal in Zeebrugge is situated at the outer dock (Buitenhaven), Leopold II Dam (Havendam). In Zeebrugge follow the signs marked 'Zone 1', 'Car ferries'.
E403: This is a major auto route travel towards Bruge and then continue on the N31 which takes you straight to Zeebrugge port.
From Bruges: Take the N30 onto E403 then continue on N31 to the port.
Zeebrugge Ferry Port By Rail
The nearest train station is Bruges Central Station in the centre of Bruges and is serviced by national and international lines. Belgium is connected to France, Holland and Germany via the TGV Thalys service with up to 3 trains daily from Paris to Brussels. From Brussels there are 4 departures an hour to Bruges. The journey takes approximately 50 minutes.
Zeebrugge Ferry Port By Bus
There is a daily bus service from Bruges Central station to Zeebrugge Ferry Terminal.
Parking at Zeebrugge Ferry Port
There are chargeable long and short stay parking available at the port.
P&O Ferries Terminal
Leopold II Dam 13 (Havendam), B 8380, Belgium.
GPS: 51.3189, 3.2069
Driving Abroad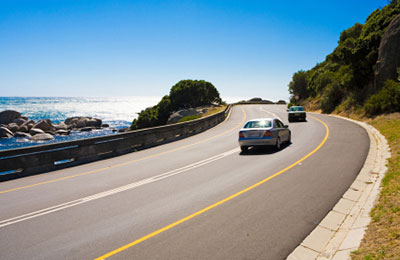 Taking Pets Abroad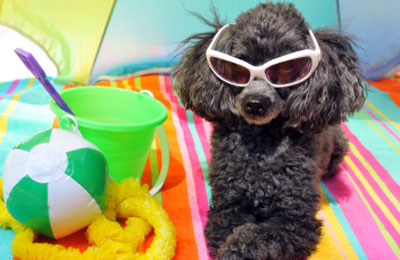 Travel Advise