Zeebrugge Tourist Guide
Zeebrugge Travel Guide
Zeebrugge Tourist Information
Besides being a pivotal harbour, Zeebrugge is also one of Europe's automotive industry hubs. A large quantity of the industry's imports and the handling and storage of a range of energy-related products are navigated through this harbour.
Zeebrugge Port has played a significant role in the upswing of Bruges' tourism industry and offers many tourist attractions. Several centuries ago, the original port eroded and most of it was lost. Nowadays, since the port's refurbishment, it has become far more of a tourist destination and has numerous restaurants, hotels and cafés serving world-renowned Belgian beers and a pretty beach. The port has also helped to promote the area as a centre for culture, tourism and art.
A maritime theme park is one of Zeebrugge's highlights for tourists. A Soviet Foxtrot submarine is the main display here, which is open for visitors to explore. Another attraction that focuses on the area's past as a fishing centre is the Old Fish Market building. The construction can be found on Zeebrugge's North Sea front.
A good day trip option for tourists is a visit by tour bus to the nearby historic WWII battlefields. Tours to the quaint towns of Paschendale and Ypres or other local interesting sites are possible as well.
Zeebrugge Hotels
Zeebrugge is gaining more and more commercial importance and is well-linked to other parts of Europe and as a result, Zeebrugge has become a popular tourist destination. Oud Huis de Peellaert is a high-standard, traditionally-styled hotel situated in the beautiful heart of the city. The hotel is located a stone's throw from the railway station as well as from the city's star attractions. Het Koffieboontje can also be found in the centre of the city near the Market Place.
P&O Ferries Terminal
Leopold II Dam 13 (Havendam), B 8380, Belgium.
GPS: 51.3189, 3.2069
Driving Abroad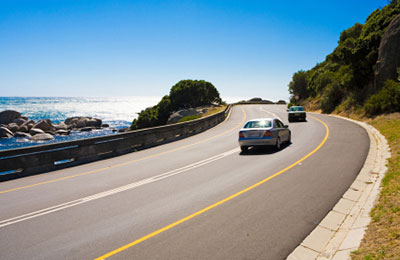 Taking Pets Abroad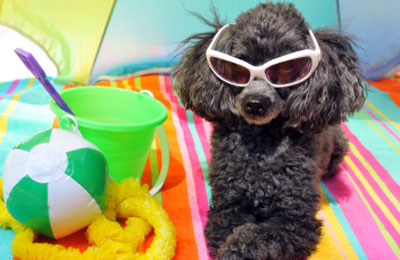 Travel Advise