Venice Tourist Guide
Venice Tourist Guide
Venice Tourist Information
Venice welcomes millions of tourists throughout the year and the historical city remains one of the country's most popular tourist destinations.
Venice is best be explored on foot, as walking through the historical streets and squares will allow you to experience and see much more. Venice has some well-established restaurants, pubs and bars, particularly on St Mark's square.
St Mark's square, one of the world's top tourist attractions, is dominated by the impressing Basilica San Marco, and this house of prayer is one of Earth's most adorned churches. When Napoleon Bonaparte entered the St Mark's Square in the year 1797, he wrote about it as one of the most wonderful places he had ever been. The Doges' Palace and the tower from the 15th century are nearby and provide stunning views over St Mark's square and the canals below.
Venezia Line Terminal
Stazione Marittima San Basilio, 30123 Venezia, Italy.
Anek Lines Terminal
Fusina Ferry Terminal, Via dellâ Elettronica, 30176 Fusina (Venezia), Italy.
Venezia Terminal Passeggeri S.p.A. Marittima Fabbricato 248 , 30135 Venezia, Italy.
Commodore Cruises Terminal
30123, Venezia, Italy..
GPS: 45.4408, 12.2035
Driving Abroad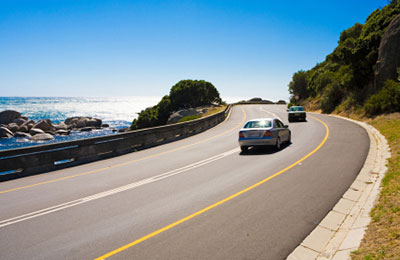 Taking Pets Abroad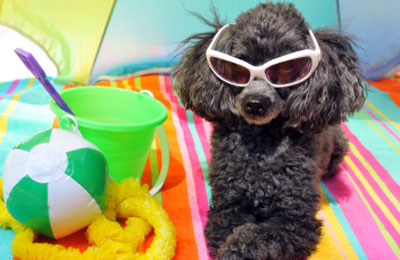 Travel Advise