Getting to Venice Ferry Port
How to Get to Venice Port
Venice Ferry Port Directions
The Venezia Ferry Terminal Passeggeri can easily be reached by car, bus or taxi from the mainland, and is situated next to the town of Santa Lucia.
Venice Port by Car
If you want to travel to the port by car, you can find the ferry port located at the exit of the famous bridge, the Ponte della Libertà. For the Marittima section, exit at the first set of traffic lights, while exiting at the second set of traffic will take you to the S Basilio area.
Venice Port By Bus
A frequent bus follows a route from Venice city centre to the port, taking just 10 minutes. These regular bus services are operated by the transport company ACTV.
Venezia Line Terminal
Stazione Marittima San Basilio, 30123 Venezia, Italy.
Anek Lines Terminal
Fusina Ferry Terminal, Via dellâ Elettronica, 30176 Fusina (Venezia), Italy.
Venezia Terminal Passeggeri S.p.A. Marittima Fabbricato 248 , 30135 Venezia, Italy.
Commodore Cruises Terminal
30123, Venezia, Italy..
GPS: 45.4408, 12.2035
Driving Abroad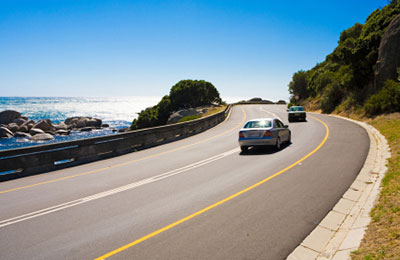 Taking Pets Abroad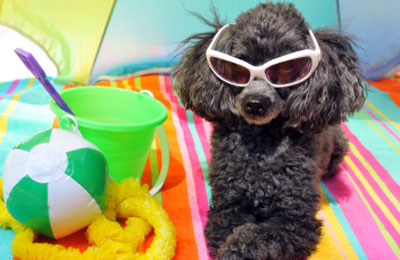 Travel Advise