Tallinn Tourist Guide
Tallinn Tourist Guide
Tallinn Tourist Information
The historical city of Tallinn in Estonia is located on the Gulf of Finland's southern shore. At Tallinn's historical centre, you can find the Toompea Hill, which has medieval buildings, narrow winding alleys and romantic cobbled streets. The Estonian capital has recently become a very popular tourist attraction, particularly for Finnish day-trippers visiting the city by ferry, arriving from Helsinki.
Strolling around Tallinn is a popular tourist pastime as there are plenty of wonderful attractions that are accessible on foot including the Toompea Castle which is a must-see tourist attraction, as are the Holy Ghost Church and the stunning Gothic Town Hall. Tallinn has numerous cobbled streets and shaded alleyways, which contribute to the city's medieval atmosphere. Tourists love its unique mix of old and new architectural styles.
Tallinn's nightlife is very lively. This astonishing city heats up in the evening with a wide range of outstanding restaurants, vibrant bars and night clubs. An ideal spot to head to when the evening begins is the Town Hall square. Here you can find plenty of laid-back cafés and trendy bars, where visitors and locals mingle.
Viking Line Terminal
Terminal A - B, AS Tallinna Sadam, Sadama 25, 15051, Estonia.
Tallink Terminal
Tallinn D - Terminal, Lootsi 13, Tallinn, 10151, Estonia.
GPS: 59.4370, 24.7536
Driving Abroad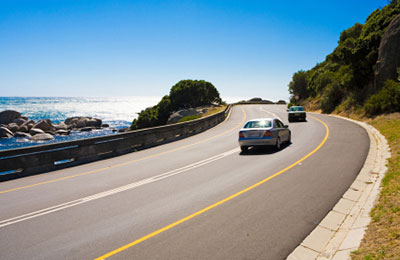 Taking Pets Abroad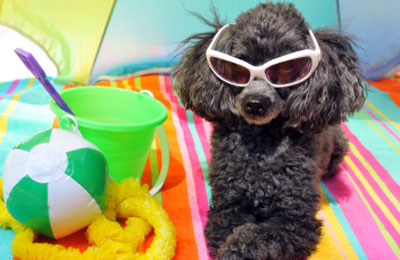 Travel Advise