Getting to Tallinn Ferry Port
How to Get to Tallinn Ferry Port
The Estonian roads are of similar quality as that of the Nordic nations. The infrastructure along the main highways has been drastically improved. Travelling by road to Tallinn port is a great way of exploring the small country; distances between localities aren't far and road traffic isn't intensive. Modern petrol stations are situated along the principal highways.
Tallinn Ferry Port by Car
The E67 highway provides the main route south to Latvia, connecting Tallinn with Parnu in southern Estonia. The E20 highway cuts east heading to the Russian border, which it reaches after Narva, while highway 2 follows a route to Tartu, in southeastern Estonia.
Tallinn Ferry Port by Bus
Bus services, which are run by Eurolines, link Tallinn with Scandinavian and Western European travel destinations. Bus services are frequent and efficient. Getting around Estonia by bus is the cheapest way of travelling across the country.
Tallinn Ferry Port by Rail
On a daily basis, trains are connected from Moscow and St. Petersburg to Tallinn. From the train station, tube number 1 and 2 connect to the Ferry port.
Viking Line Terminal
Terminal A - B, AS Tallinna Sadam, Sadama 25, 15051, Estonia.
Tallink Terminal
Tallinn D - Terminal, Lootsi 13, Tallinn, 10151, Estonia.
GPS: 59.4370, 24.7536
Driving Abroad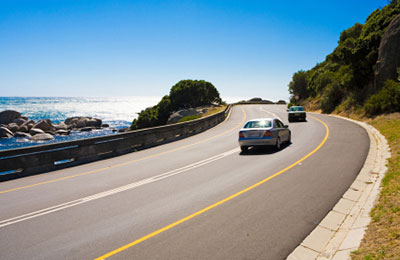 Taking Pets Abroad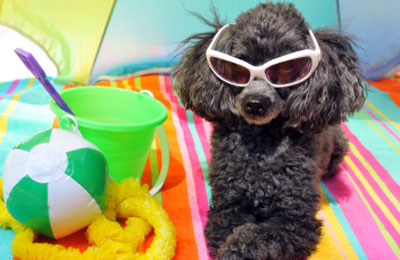 Travel Advise