Stornoway Tourist Guide
Stornoway Tourist Guide
Stornoway Tourist Information
Stornoway, on the Isle of Lewis, is a vital travel hub, being home to both a passenger ferry port and an airport. It may not be the nicest locality on the Isle of Lewis in terms of activities and attractions, other parts of the island offers enough tourist attractions and tourists choosing to stay a day or two either side of their ferry sailing will find plentiful of activities to occupy their time.
Every year in the summer the Hebridean Celtic Festival takes place in Stornoway. It is without a doubt one of the town's most exciting tourist events. The festival lasts several days and traditional and alternative Celtic musicians give some great performances.
A neo-Gothic construction the Lews Castle, overlooks Stornoway and nowadays the castle houses a cinema and an art gallery. The town's tourist centre is situated on Cromwell Street and they will gladly provide you more information about things to do and see in the region.
The Broad Bay Ceramics Centre, which is a pottery producer that still practices his profession in the old traditional Scottish way, can be found in Coll. Here tourists can see the pottery-making process. Alternatively, the beaches of West Lewis are excellent for taking relaxed walks along or even for sunbathing if the day is sunny.
Hotels in Stornoway
Stornoway is a burgh on the Isle of Lewis and has about 8,000 inhabitants. While not one of Scotland's tourist hot spots, Stornoway has, due to its port, a large transient population and therefore it experiences a high demand for accommodation. p>
Ferry Terminal
Stornoway Lewis Ferry Terminal, Shell St, HS1 2AE.
GPS: 58.2094, -3.4231
Driving Abroad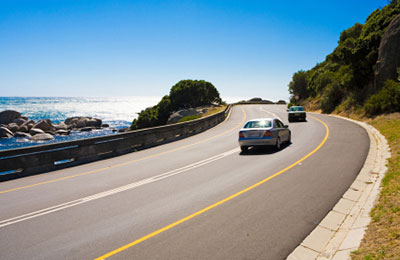 Taking Pets Abroad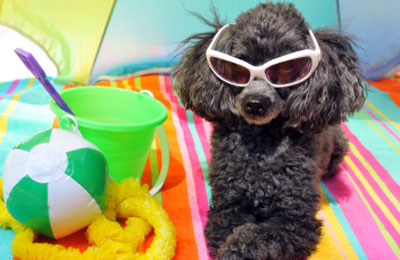 Travel Advise