Getting to Stornoway Ferry Port
Transport to and from Stornoway
Those wishing to reach Stornoway ferry port to sail by ferry to Ullapool will find a reasonable number of transport options. Travellers can reach the port by bus from any part on the Isle of Lewis, while road provide good access as well. While there are no trains running on the island. However, taxis are available.
Stornoway by car
Stornoway's road network isn't difficult to navigate and there are well signed roads, making access to the ferry port a trouble-free affair from most areas of the island.
There are just a few local car hire companies represented in Stornoway. It is highly recommended that you book car hire in advance online, especially in busy seasons when availability of hire cars may be limited.
Stornoway by bus
Stornoway is connected by a bus service and frequent buses follows routes to all main destinations on the Isle of Lewis. Only from Monday to Saturday this service is available. Bus time tables are available from the tourist office.
Parking at Stornoway port
The limited car parking spaces the port provides can not be booked in advance. There's always the option to find spaces to park your car in the town or the nearby surrounding area.
Ferry Terminal
Stornoway Lewis Ferry Terminal, Shell St, HS1 2AE.
GPS: 58.2094, -3.4231
Driving Abroad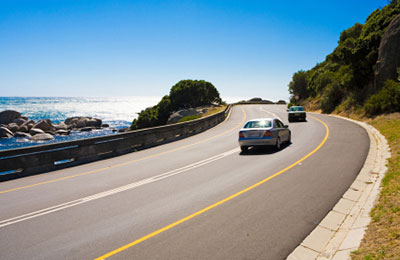 Taking Pets Abroad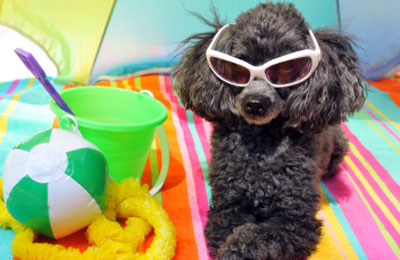 Travel Advise