Rotterdam Europoort
Rotterdam Europoort Ferry Port
At Ferryonline you can book Ferries to Rotterdam Europoort from Hull.
Compare prices with Ferryonline for cheap ferries to Rotterdam Europoort, Holland. Check the latest sailings with our comprehensive ferry timetables and book Rotterdam Europoort ferry tickets online with immediate confirmation at the lowest prices.
Rotterdam Europoort Ferry Services
P&O Ferries Rotterdam Europoort ferry sails to Hull in the UK. This overnight service departs daily from Rotterdam Europoort to Hull in the North of England. You will travel onboard one of their two luxury ferries where you can enjoy various entertainment and delicious food. You will arrive refreshed after a great nights sleep in one of their ensuite cabins.
Rotterdam Europoort Ferry Port Information
Rotterdam Europoort is located on the coast of Holland. It is the largest port in Europe and was the busiest port in the world between 1962 - 2004. Rotterdam Europoort ferry terminal covers an area of 40 kilometres, and is a major international hub for goods and spreads from the centre of the city to the North Sea.
Rotterdam is now the second largest city in the Netherlands but was established in the 13th century, as a fishing village where fishermen used to unload their catch of herring. The first harbours where constructed between 1600 and 1620 and it has developed into one the world's most important junctions when it comes to passenger and cargo traffic.
For the tourist Rotterdam has lots to offer - this multi cultural city has some of the best clubs, hotels and restaurants in Holland and is currently undertaking a renewal of many parts of the city with some eye catching new architecture including Central Station which is being transformed into a modern passenger terminal and the Maastoren, which will be the tallest building in the Netherlands with a height of 165 metres. Shopping is also well catered in its covered arcades, cobbled streets and pedestrianised areas.
Rotterdam Europoort Ferry Terminal
Amenities at Rotterdam include a cafe and restaurant, a choice of shops and a bureau de change.
Rotterdam Europoort to Hull

up to 7 crossings per week
12hrs
Hull to Rotterdam Europoort

up to 7 crossings per week
11hrs 30mins
Rotterdam Europoort Port Map
P&O Ferries Terminal
Beneluxhaven, Luxemburgweg 2, 3198 LG, The Netherlands.
GPS: 51.9432, 4.1508
Driving Abroad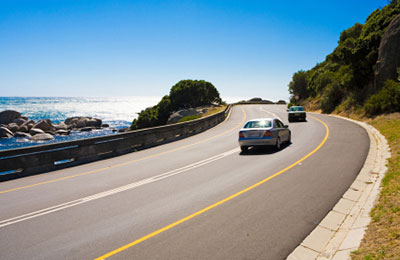 Taking Pets Abroad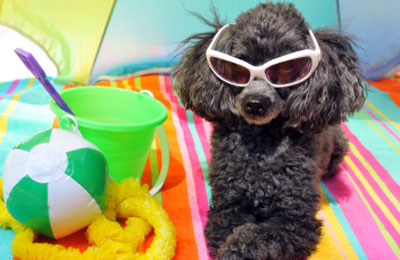 Travel Advise