Getting to Rotterdam Europoort
How to Get to Rotterdam Europoort
Rotterdam Europoort Directions
Below you will find all the information needed when travelling to Rotterdam Ferry Port by car, railway or coach.
Rotterdam Europoort is located on the North Sea on the banks of the river Nieuwe Maas and stretches from the North Sea to the city centre. It was the largest port spanning some 40 square kilometres, but is now the second largest port in the world.
Rotterdam Europoort by Car
Head towards Rotterdam city centre then follow the signs for 'Europoort'. Once in the Europoort area follow the signs for 'Engeland' and 'P&O Ferries'. The dock number (Havennummer) is 5805.
Rotterdam Europoort By Rail
The nearest station is Rotterdam Central Railway Station which has direct connections with Amsterdam Central. If travelling by train alight at Rotterdam central and then take the bus to the Europoort.
Rotterdam by Bus
Buses depart from From Rotterdam Central Railway Station to Europoort at 17:00 from the "Eurolines" bus stop at Conradstraat. They return to Rotterdam Central Station after the arrival of the ferry. Please note all bus transfers must be booked in advance, these can be booked while on the ship.
Parking at Rotterdam Europoort
There is no parking at Rotterdam Europoort.
Rotterdam Europoort Port Map
P&O Ferries Terminal
Beneluxhaven, Luxemburgweg 2, 3198 LG, The Netherlands.
GPS: 51.9432, 4.1508
Driving Abroad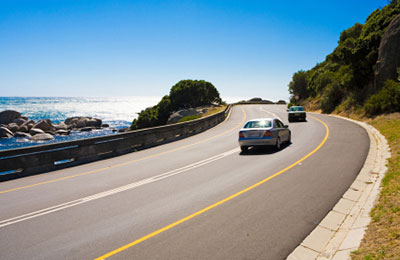 Taking Pets Abroad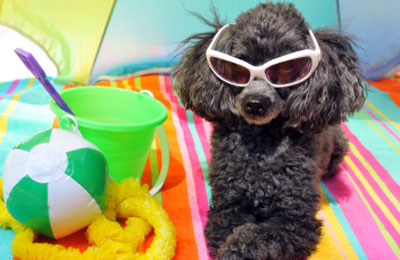 Travel Advise