Rotterdam Tourist Guide
Rotterdam Tourist Guide
Rotterdam Tourist Information
Rotterdam is the second-largest city in the Netherlands. It was heavily bombed in the second world war and so there is very little remaining of its post war buildings. Rotterdam was originally just a small fishing village where in 1270 a dam was constructed on the Rotte River.
Rotterdam now has a vibrant diverse culture, a leading University (Erasmus) and set beautifully on the river Rotte. It has a poulation of 7.1 million and as such is the sixth largest conurbation in Europe. The city has its own orchestra and many museums including the Boijmans-van Beuningen Museum, the NAi (Netherlands Architecture Institute), the Volkenkundig Museum (ethnographic museum) and the Maritime Museum.
Rotterdam has a history of architectural development and so, many tourist attractions relate to this, including its Kubuswoningen or cube houses built by architect Piet Blom, the Euromast, a massive 186 metres high and The Erasmusbrug cable bridge which links the north and south of Rotterdam. It is held up by a 138 metres (453 ft) tall pylon with a characteristic bend, giving the bridge 'De Zwaan' ('the Swan') as its nickname.
Rotterdam Events
Rotterdam hosts several annual events including the Zomercarnaval (Summer carnival), the second largest Caribbean carnival in Europe, originally called the Antillian carnival. Other events held in the year include the North Sea Jazz festival, the largest in Europe. The Bavaria City Race, which is a Formula 1 race held inside the city and a maritime extravaganza called the World Port Days celebrating the Port of Rotterdam.
Rotterdam Europoort Port Map
P&O Ferries Terminal
Beneluxhaven, Luxemburgweg 2, 3198 LG, The Netherlands.
GPS: 51.9432, 4.1508
Driving Abroad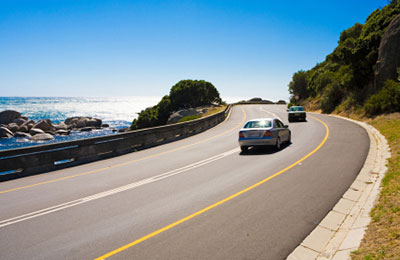 Taking Pets Abroad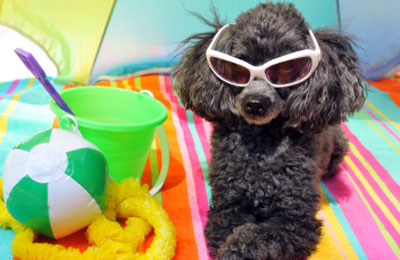 Travel Advise