Kiel Tourist Guide
Kiel Tourist Guide
Kiel Tourist Information
Situated in northern Germany, Kiel is a principal ferry port and also an outstanding destination for tourists, particularly for those who enjoy shopping since Kiel features the largest indoor shopping centre in Germany.
The most popular pastime in Kiel is sailing; the harbour is spacious and lakes can be found all around Kiel. Advanced and beginner sailors have the option to use the open waters while day cruisers make it possible to enjoy the pretty coastline. If you stay in Kiel during the month of July you shouldn't miss the Kieler Woche (week of Kiel) which is one of the biggest international sailing events.
The town of Flensburg, right on Denmark's border draws tourists to its numerous restaurants and café's and its waterfront is unbeatable. The city centre of Flensburg has much more to offer in the way of historical atmosphere and medieval architecture than Kiel and a frequent boat trip will take in some of the most stunning scenery of Germany. Besides the waterfront, there are also plenty of other tourist attractions in Kiel. The city has some excellent water-themed museums including The Maritime Museum. The Warleberger Hof City Museum and the Oceanography Institute Aquarium. For art buffs, the Stadtgalerie is well worth a visit the as it has frequent art exhibitions.
Scandinavian visitors come to the city for the large Sophienhof superstore situated a stone's throw from the tourist information centre. The nightlife is centered at the Alter Markt (old market) square. Here you will find a great selection of pubs and bars while the Ostseehalle (eastern lake hall) holds concerts throughout the year and is another popular night time spot.
Kiel Hotels
Kiel is renowned for the huge Kiel Canal which is the busiest artificial canal. The construction connects the North Sea with the Baltic - and features a fabulous waterfront setting. Kiel has good hotels on offer which can be found in every part of the city. There are several hotels positioned near the ferry terminals and in the heart of the city. Some of the hotels situated near the ferry terminals are Muhl's Hotel, the Astor Hotel, and on the dock's west side the Consur Hotel, while on the east side you will find the Karlstal Hotel and Hotel Runge.
Stena Line Terminal
Stena Line Scandinavia AB, Schwedenkai 1, D-24103, Germany.
Color Line Terminal
Norwegenkai, Kiel-Gaarden, 24143, Germany.
DFDS Lisco Terminal
Ostuferhafen 15, 24149 Kiel, Germany.
GPS: 54.3233, 10.1228
Driving Abroad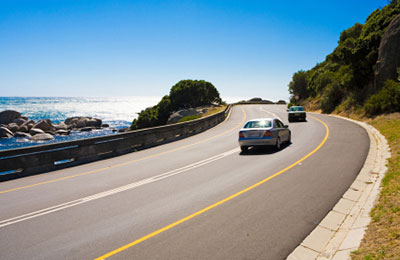 Taking Pets Abroad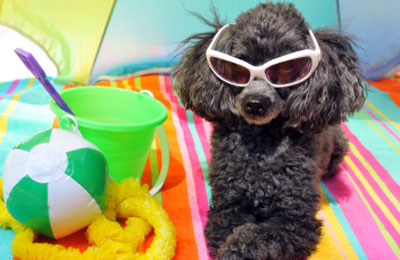 Travel Advise