Getting to Kiel Ferry Port
How to Get to Kiel Ferry Port
Kiel Ferry Port Directions
There are three main ferry terminals in Kiel. Below you will find all the information you need to get to one of Kiels ferry ports by car., train or bus.
Kiel Ferry Port by Car
For Kiel you should drive via A7/ A215 (Hamburg - Kiel Highway) and then follow signs to the required terminal.
For Color Line ferry terminal: Follow B76/Theodor-Heuss-Ring towards Norwegenkai/Fähren (Ferry). After about 3km head towards Norwegenkai/Fähren into Sörenstraße and then on to Werftstraße. After about 1.5km turn left towards Norwegenkai.
Just make sure you look out for these signs on your way to get to Norwegenkai terminal - "Fähre" and later "Norwegenkai" or "Fähre Oslo".
For DFDS Lisco ferry terminal: Follow the road signs for Ostuferhafen/Klaipeda to highway exit A215. Then follow the road signs to the terminal.
For Stena Line ferry terminal: Just make sure you look out for these signs on your way to get to Schwedenkai terminal - Fähre" and later "Schwedenkai" or "Fähre Göteborg".
Kiel Ferry Port By Rail
The nearest railway station is the Central Station located in the centre of Kiel. It is connected to most major train stations across Germany.
Parking at Kiel Ferry Port
There are car park facilities at all 3 ferry terminals.
A car park is situated opposite the Stena Line terminal marked "Fördeparkhaus". These spaces cannot be reserved. If using this car park you will receive a discount if you present your ticket to Stena Line desk staff who will recode your ticket.
Stena Line Terminal
Stena Line Scandinavia AB, Schwedenkai 1, D-24103, Germany.
Color Line Terminal
Norwegenkai, Kiel-Gaarden, 24143, Germany.
DFDS Lisco Terminal
Ostuferhafen 15, 24149 Kiel, Germany.
GPS: 54.3233, 10.1228
Driving Abroad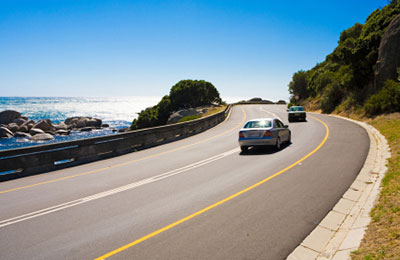 Taking Pets Abroad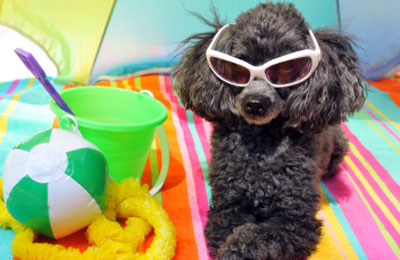 Travel Advise