Karlskrona Tourist Guide
Karlskrona Tourist Guide
Karlskrona Tourist Information
Karlskrona, founded in 1680, is the capital City of Blekinge County and most famously, is the home to Sweden's only remaining naval base.
Karlskrona is also the headquarters of the Swedish Coast Guard and is situated on the islet of Trossö where the Royal Swedish Navy, once extremely important to Sweden as a major military power, was relocated to due to its proximity to the Baltic and Germany.
The city of Karlskrona is Sweden's only centre of Baroque architecture due to its construction during the late 1700's and most of its original buildings are still standing today. Three of the most important buildings are churches, the Fredrikskyrkan, built between 1720 and 1744, the church Heliga built from 1697 to 1709 and the Karlskrona Admiralty Church built in 1685 in red-painted wood.
The National Naval Museum is housed on the islet of Stumholmen and the naval installations are a UNESCO World Heritage Site. It is an important historical site due to it being an outstanding example of a late-17th-century European planned naval city. Many of the original buildings are exactly as they were originally including storage facilities and the shipyard which was the workplace of craftsman sent from Stockholm to build the ships.
Karlskrona is the home of some interesting fairs and festivals. One of the biggest and most popular is the fair held the day before midsummer's eve called Lövmarknaden or The Leaf Fair. In July the most popular festival is The Sail. Taking place in the harbour, families line the pier and enjoy the sunshine whilst watching the boats.
Stena Line Terminals
Verkövägen 101, 37106 Lyckeby, Sweden
GPS: 56.1612, 15.5869
Driving Abroad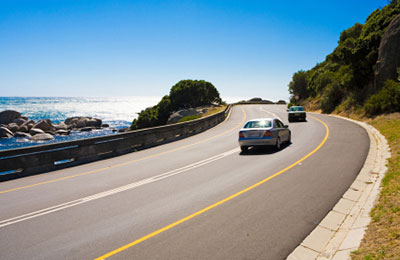 Taking Pets Abroad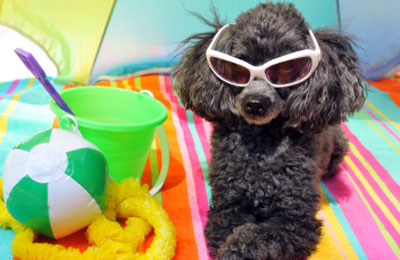 Travel Advise