Getting to Karlskrona Ferry Port
How to Get to Karlskrona Ferry Port
Karlskrona Ferry Port Directions
All the information you need when taking a ferry to or from Karlskrona in Sweden. To make a ferry booking with ferryonline use our booking form above, compare prices and save.
Stena Line operate from Karlskrona Port.
Karlskrona Ferry Port by Car
Karlskrona ferry terminal is located in Verkö, which is approximately 10 km from Karlskrona city centre and easily accesible from the E22 motorway.
Karlskrona Ferry Port By Rail
The nearest train station is Karlskrona Railway Station which is in the city centre. You will then need to catch a taxi or bus to the ferry terminal.
Karlskrona Ferry Port By Bus
The journey to the ferry terminal by bus takes approx. 25 minutes from Kungsplan Karlskrona. You will need to catch the No. 6 bus.
Parking at Karlskrona Ferry Port
There is a car available a short distance from the terminal.
Stena Line Terminals
Verkövägen 101, 37106 Lyckeby, Sweden
GPS: 56.1612, 15.5869
Driving Abroad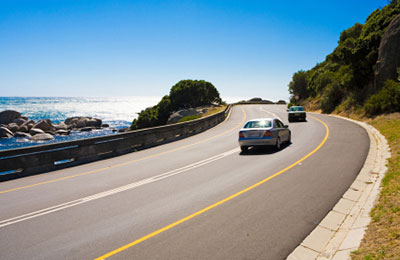 Taking Pets Abroad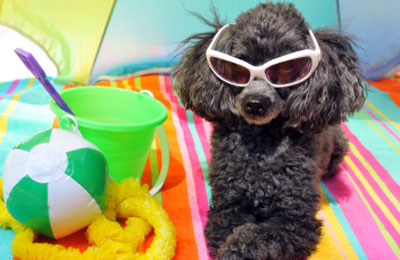 Travel Advise