Haugesund Tourist Guide
Haugesund Tourist Guide
Haugesund Tourist Information
Haugesund is situated in the Haugaland district of south western Norway, along a coastal stretch of peninsulas and islands. Many tourists visit the area to enjoy its beautiful panoramic countryside of mountains and moors.
Haugesund is best known for its cultural and festive events during the summer months, especially the International Trade Jazz Festival and the Norwegian film festival which draws many film buffs and tourists. The town also has an art gallery specialising in modern art and a city museum.
Haugesund is a popular location for fishing enthusiasts, with the opportunity to rent a boat or participate in one of the fishing trips available for tourists. An excellent golf course is positioned in a peaceful natural setting just 12.5 miles from the town. Haugesund's principal shopping area is Skaregate street (one kilometre long), with hundreds of shops and a main shopping mall. During the month of October, you have the option to check out the outdoor market in the town.
The nightlife scene in Haugesund is vibrant, with plenty of pubs and dining establishments to choose from. Consuming a dinner of reindeer or a mouth-watering seafood dish will definitely get you into the Scandinavian spirit. Some of the most respected and authentic restaurants are Vinhus and Lothes Mat.
Most of the bars in and around Haugesund play an enjoyable mix of Irish folk, country music and modern Norwegian pop. To the north of Haugesund, you can visit a popular tourist attraction the Harald Harfagri's grave, the famed Viking whose rule united the Norwegian nation. At Avaldsnes, three miles (five kilometres) to the south, stands the 13th century St Olav's Church. The vast island of Larmoy is connected to Haugesund via a gigantic arched bridge. This architectural masterpiece is a must-see for those wishing to observe some of the country's stunning fjords.
Hotels in Haugesund
Haugesund has become an increasing popular travel destination due to the many attractions of historical interest, abundance of natural beauty and archaeological finds. Visitors wishing to stay for a few days in Haugesund will find sufficient accommodation suitable for all types of travellers. There are hotels as well as more budget-priced bed-and-breakfasts and guesthouses on offer. A popular accommodation establishment in Haugesund is the Radisson SAS Hotel positioned 2.5 miles from downtown Haugesund and the ancient Avaldsnes Viking Settlement.
Fjordline Terminal
Garpeskjærskaienx, N5501, Norway.
GPS: 59.4136, 5.2680
Driving Abroad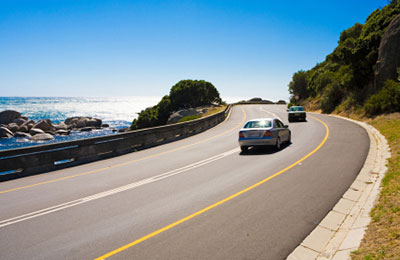 Taking Pets Abroad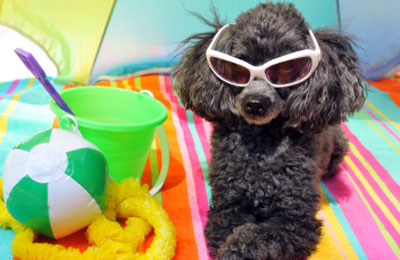 Travel Advise