Getting to Haugesund Ferry Port
How to Get to Haugesund Ferry Port
Haugesund Ferry Port Directions
All the information you need when taking a ferry from Haugesund.
Haugesund Ferry Port by Car
Take the E39 motorway otherwise known as the Coastal Highway from Bergen and Stavanger to Haugesund. During the journey you will travel through the Byfjord Tunnel, which is 223 metres below the sea. If travelling from Oslo or the eastern part of Norway, take E134 which takes you across the Haukelifjellet Mountains.
Haugesund Ferry Port By Rail
Haugesund railway station is located just a short walk away in Haugesund city centre. Norwegian State Railways operates trains which follow routes along Norway's southern coast all the way to the Nowegian capital, Oslo. There are no trains available that follow lines northwards.
Haugesund Ferry Port By Bus
The bus terminal is just 500 meters away from the ferry terminal on Smedasundet (the harbour). Norway Bussekspress operates services to Oslo, Kristiansand, Setesdal, Haugesund and Bergen. Travelling by bus in Norway is one of the cheapest ways to get around the Haugaland district and other parts of the country.
Parking at Haugesund Ferry Terminal
Long stay parking is available opposite the Flotmyr Bus terminal and near the sports stadium. Short term parking is available in Skåregaten and Sorhauggatenand the town of Haugesund itself offers metered car parking options.
Fjordline Terminal
Garpeskjærskaienx, N5501, Norway.
GPS: 59.4136, 5.2680
Driving Abroad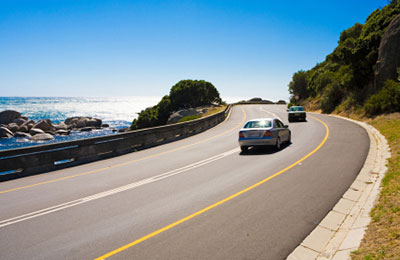 Taking Pets Abroad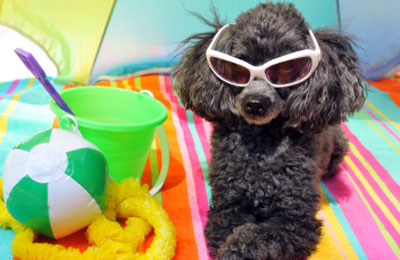 Travel Advise