Esbjerg
Esbjerg Ferry Port
At Ferryonline you can book Ferries to Esbjerg from Harwich.
Compare prices with Ferryonline for cheap ferries to Esbjerg, France. Check the latest sailings with our comprehensive ferry timetables and book Esbjerg ferry tickets online with immediate confirmation at the lowest prices.
Esbjerg Ferry Services
Please note that DFDS Seaways no longer operates the passenger service between Harwich and Esbjerg. There are however alternative ports in Holland and France that can provide convenient access to Denmark.
Esbjerg Ferry Port Information
Esbjerg is located on the south west coast of Denmark. As well as being famous for its maritime heritage Esbjerg has a thriving tourist centre with parks, gardens, churches and museums. The town centre is just a short drive or 20 minute walk away.
The town has cafés and restaurants in its thriving traffic free centre. Sightseeing could include a visit to its pre historic monuments and deer park. Esbjerg was established in 1868 so is one of Denmark's newest cities.
The area has excellent beaches that are a perfect location for relaxing and discovering. Esbjerg is well connected by its railways. Trains run to Copenhagen every other hour taking 3 hours. Trains to and from Copenhagen connect directly with arriving ferries.
Esbjerg Ferry Terminal
Esbjerg Port facilities include a shop providing refreshments, snacks and and local produce, cafes, lavatories and a lounge area. There is wheelchair access to all areas of the ferry terminal.
Esbjerg to Harwich

No timetable information available
Service currently unavailable
Harwich to Esbjerg

No timetable information available
Service currently unavailable
DFDS Seaways Terminal
Dokvej 3, DK-6700, Esbjerg, Denmark.
GPS: 55.4610, 8.454
Driving Abroad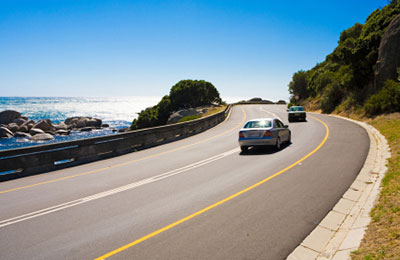 Taking Pets Abroad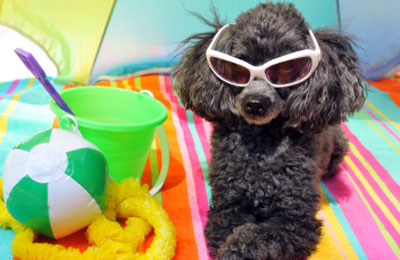 Travel Advise