Getting to Esbjerg Ferry Port
How to Get to Esbjerg Ferry Port
Esbjerg Ferry Port Directions
All the information you need when taking a ferry between Esbjerg - Harwich. To make a ferry booking with Ferryonline use our booking form above, compare prices and save.
DFDS Seaways operate from Port of Esbjerg ferry terminal.
Esbjerg Ferry Port by Car
Esbjerg is located on the West Coast of Denmark, approximately 175 miles from Copenhagen the country's capital.
From E20 / E45: The E20 motorway will take you from Copenhagen all the way to Esbjerg. If you are travelling from Northern Denmark you may find it best to use the E45 motorway, which then merges into the E20 at Kolding (about 50 miles from Esbjerg). As you approach Esbjerg stay on the E20 through the town from the motorway. Then as you approach the terminal the road name changes to Toldbodvej. Then take an immediate left into Dokvej and follow the signs saying 'England' and continue following signs saying 'Esbjerg Havn' to the terminal.
Esbjerg Ferry Port By Rail
The nearest railway station is Esbjerg Town railway station. From there you can either get a taxi to the port or a local bus which regularly travels to Esbjerg ferry terminal.
Esbjerg Ferry Port By Bus
There is a local bus service which departs from Dokvej (just outside the terminal) to the central railway station 3 times an hour each way. You will need to catch the No 5 Bus.
Parking at Esbjerg Ferry Terminal
There are long term and short stay car parking facilities at the port.
DFDS Seaways Terminal
Dokvej 3, DK-6700, Esbjerg, Denmark.
GPS: 55.4610, 8.454
Driving Abroad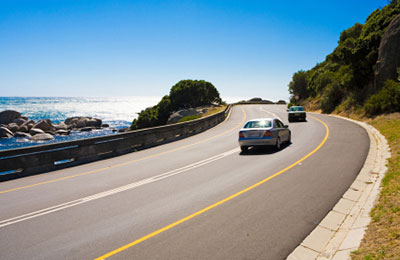 Taking Pets Abroad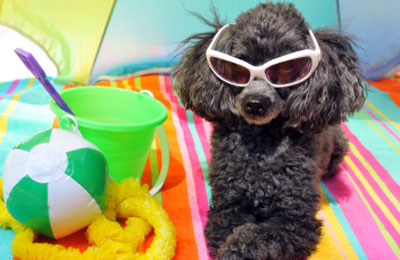 Travel Advise