Esbjerg Tourist Guide
Esbjerg Tourist Guide
Esbjerg Tourist Information
Esbjerg was at one time Denmark's largest fishing harbour and it is still important to the people of Esbjerg today. Once a week during the summer month's tourists can witness a fishing auction and join in with the bidding.
The other main industry in the area is its oil and associated off shore industries. Twice voted "City of the Year", Esbjerg has a reputation for encouraging new talent areas such as sport and education. Esbjerg has universities and holds an annual music festival during August..
Highlights of Esbjerg
Esbjerg is home to some great museums including the Esbjerg Museum with its pre historic displays and its Amber exhibition. The Fisheries and Maritime Museum is one of Esbjerg's most popular tourist attractions with its outdoor and indoor attractions including a salt water aquarium and its sealarium with rare grey seals and twice daily feeding displays. Opposite the museum is the "Men at Sea" monument, its most famous landmark, which is made up of four figures standing 27 feet high, was erected in 1994 to mark the 100th anniversary of the municipality and can be seen when approaching by ferry.
Tourists can take a look at the Old Courthouse and County Gaol which is the home to the current tourist office and police station with cells that were used up until the 1950's.
Esbjerg is a popular location for tourists who prefer the outdoors including anglers who fish in some of the best lakes and streams in the world for salmon. The Wadden Sea,one of the world's top ten tidal flats, is now a nature reserve full of migrating birds and is the home to the largest population of the common seal in Denmark.
DFDS Seaways Terminal
Dokvej 3, DK-6700, Esbjerg, Denmark.
GPS: 55.4610, 8.454
Driving Abroad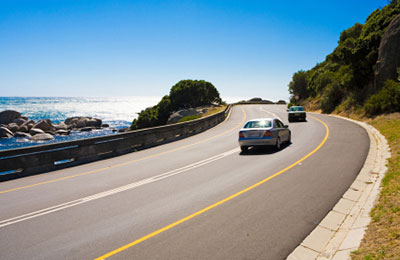 Taking Pets Abroad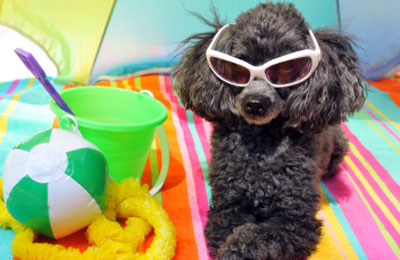 Travel Advise