Getting to Dunkerque Ferry Port
How to Get to Dunkerque Ferry Port
Dunkerque Ferry Port Directions
All the information you need when taking a ferry to or from Dunkerque. To make a ferry booking with ferryonline use our booking form above.
Norfolkline ferry terminal is at Terminal Roulier du Port, Loon Plage
Dunkerque Ferry Port by Car
From A25 Lille: Join the A16, direction Calais.
From A16 Dunkerque/Belgium: Take exit 24. Follow signs 'Port Rapide/Car Ferry'.
From St. Omer: The D600 crosses the A16 direct to the Terminal.
From Dunkerque Centre: Follow signs for Calais - then take either A16 to exit 24 or on RN1 follow signs to 'Loon Plage/Car Ferry'
Dunkerque Ferry Port By Rail
Dunkerque SNCF Train station is the nearest station and is located at 11 Rue Saint-Matthieu, 59140 Dunkirk, 59140, France.
Journey times by train to the Belgium capital Brussels of only 60 minutes and to Paris 1 hour, 30 minutes.
Parking at Dunkerque Ferry Port
There is both long and short term parking available at the port.
DFDS Seaways
Terminal Roulier du Port Ouest, 59279 Loon-Plage, Dunkerque.
GPS: 51.0198, 2.1897
Driving Abroad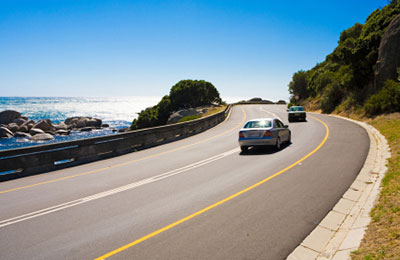 Taking Pets Abroad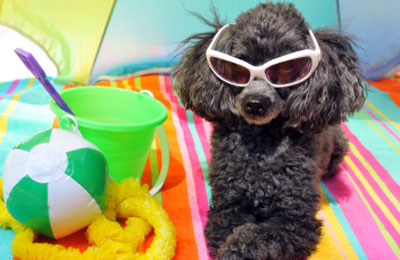 Travel Advise