Dunkerque Tourist Guide
Dunkerque Tourist Guide
Dunkerque Tourist Information
Dunkerque is very well known for the part it played during the Second World War and Many people travel to this part of Northern France in order to learn more about the Seige and the 900 vessels that took part.
Today, Dunkerque is famous for another event - The Dunkerque Carnival. Thousands flock to the event which lasts six weeks it is the main event in Northern France during the Spring.
Dunkerque also has two great museums. Located in the old tobacco warehouse is the Musée Portuaire. This museum is dedicated to telling the fascinating story of the port and its historical importance. You can visit the only tall ship in France The Duchess Anne, moored beside the museum and discover the primitive conditions endured by sailors in the early 20th century.
The Musée des Beaux-Arts displays a great and comprehensive collection of Italian, French and Flemish art. During May the museum holds its the Festival of the Sea and of Sailing. Based in the the Citadel quarter, you can view the exhibitions look around the service boats and sailing ships and even try sailing for the first time. The fitter tourists might like to make a visit to the lighthouse at Dunkirk and climb its 265 steps to the top!
The border of Belgium is just 9.5kms away and if you have a little more time to spare you could visit the charming and popular Flemish seaside resort of Oostende (Ostend).
Hotels in Dunkerque
Dunkerque has plenty of hotels and guest houses, Whether you visit the city for sightseeing or simply spend a night or two prior heading on to other destinations, you will find Dunkirk has accommodation to suit your requirements.
DFDS Seaways
Terminal Roulier du Port Ouest, 59279 Loon-Plage, Dunkerque.
GPS: 51.0198, 2.1897
Driving Abroad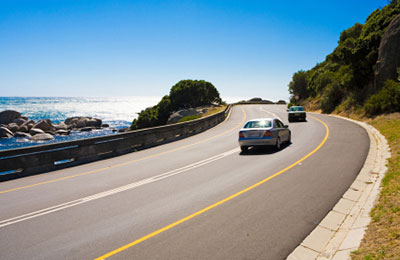 Taking Pets Abroad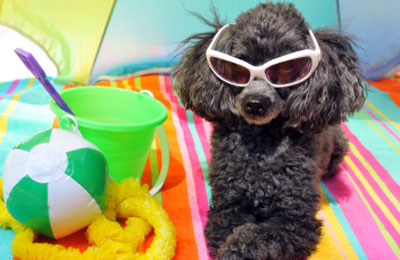 Travel Advise