Copenhagen
Copenhagen Ferry Port
At Ferryonline you can book Ferries to Copenhagen from Oslo and Malmo.
Compare prices with Ferryonline for cheap ferries to Copenhagen. Check the latest sailings with our comprehensive ferry timetables and book Copenhagen ferry tickets online with immediate confirmation at the lowest prices.
Copenhagen Ferry Services
DFDS Seaways provide a daily ferry crossing from Copenhagen to Oslo, Norway. Journey time 16 hours, 30 minutes. Both ferries depart both cities in the early evening, arriving next morning.
Copenhagen Ferry Port Information
Copenhagen the capital of Denmark was already a trading and fishing centre by the early 11th century. It is Scandinavia's most vibrant capital based around two islands Sjaelland and Amager and a harbour it is an exciting destination for passengers taking a ferry to Denmark. 'Copenhagen' means 'harbour of the merchants'.
Today Copenhagen has a multitude of fine parks and you will also find an elaborate system of bike paths throughout the city. Its skyline is very horizontal and for this reason Copenhagen is also known as the city of spires since it is the many spires of churches and castles that break the uniformity.
There are 3 beaches surrounding Copenhagen and all within a short distance of the city centre.
The Copenhagen ferry currently connects with Oslo in Norway and docks very close to Nyhavn, a few minutes' walk from the city centre providing instant access to Copenhagen's vast rail and bus network.
Copenhagen Ferry Terminal
The cruise ferry terminal is close to Copenhagen city centre and taxis and public buses are available from outside the terminal.
Copenhagen ferry port facility has many amenities including a currency exchange, restaurants, cafés and shops. There is good access for wheelchairs and disbaled toilets within the terminal building.
Both short term and long term car parking spaces are available next to the ferry terminal building.
Copenhagen to Oslo

up to 7 crossings per week
17hrs 15mins
Oslo to Copenhagen

up to 7 crossings per week
17hrs 15mins
Copenhagen to Malmo

up to 24 crossings per day
10mins
Malmo to Copenhagen

up to 24 crossings per day
10mins
Terminal
Dampfærgevej 30, 2100, Kobenhavn O, Denmark.
GPS: 55.6761, 12.5683
Driving Abroad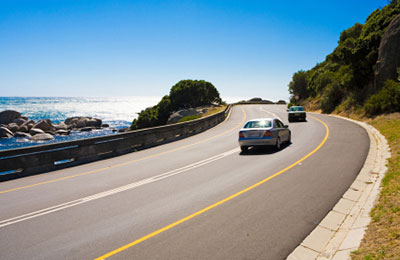 Taking Pets Abroad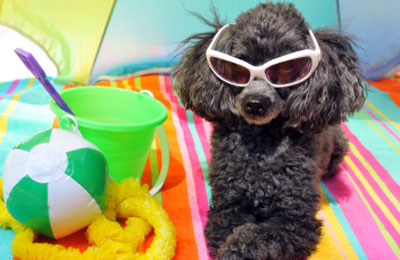 Travel Advise