Getting to Cherbourg Ferry Port
How to Get to Cherbourg Ferry Port
Cherbourg Ferry Port Directions
All the information you need when taking a ferry to or from Portsmouth to Cherbourg, Poole to Cherbourg or Rosslare to Cherbourg. Cherbourg is the ideal gateway for travelling to and from France's northern and eastern parts. To make a ferry booking with ferryonline use our booking form above, compare prices and save.
Four ferry operators sail to Cherbourg from Ireland and the UK.
Cherbourg Ferry Port by Car
Cherbourg can be linked to the rest of France via the N13 auto route. If travelling from direction Rouen / Le Havre follow the A13 towards Caen then take the E46 to Cherbourg. From St Malo take the E401 towards Caen and then the E46 to Cherbourg.
Cherbourg Ferry Port By Rail
The nearest train station is Gare de Cherbourg located on Avenue Jean-François Millet. It takes approximately 40 minutes to walk between the train station and Cherbourg ferry terminal. It connects to the rest of France by the SNCF rail network and there are regular services from Paris.
Cherbourg Ferry Port By Bus
Cherbourg town centre is just 10 minute walk to Cherbourg ferry terminal. But if you wish to catch a bus to the port the nearest bus stop is on 'Boulevard Maritime' near the cinema. There is also a shuttle bus connecting the port to the town centre.
Parking at Cherbourg Ferry Port
There is a free car park adjacent to the ferry terminal and is available for all the ferry passengers. A secured car park is also available for longer term parking.
Terminals
Quai de Normandie (Brittany Ferries & Condor Ferries) or Gare Maritime (Irish Ferries) 50100, Cherbourg
GPS: 49.6462, -1.6114
Driving Abroad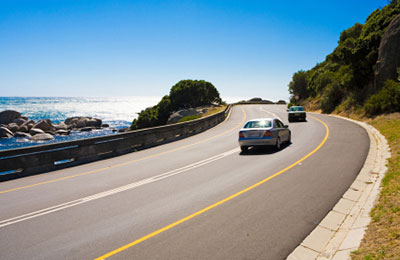 Taking Pets Abroad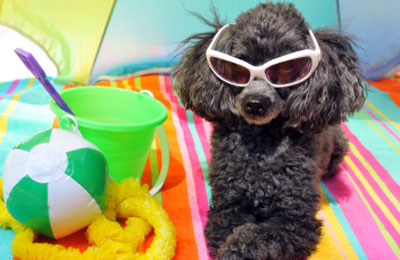 Travel Advise