Calais Tourist Guide
Calais Tourist Guide
Calais Visitor Information
Tourists visiting Calais will find a city with a rich cultural heritage. It is one of the most popular tourist destinations in France.
Within Calais there are a number of small villages to see including Cassel which is a scenic fortified town with elegant parks and interesting architecture. Not far from Calais is Le Touquet, a seaside resort with strong links to the UK as an old a respected resort with good amenities, a casino, good restaurants and fine sandy beaches.
Anyone who knows the history of Calais would know is divided into two sections. The old town, known as Calais-Nord, is more typically French than the other parts of the city. Visitors hoping to absorb a bit of French atmosphere should venture into as Calais-Nord's depths, where the rue Royale and place d'Armes are the principal features. Additionally, natural history is displayed in the Musée Henri-Dupois. An old Flemish kitchen can be seen here as well. For some great shopping you should go to Calais-Sud, with the Jacquard and Lafayette and boulevards providing some of the finest retail shops.
The history buffs amongst tourists should not miss a visit to Dunkirk, the scene during the Second World War of significant acts of war. A 13th century Notre Dame Cathedral can be found in St-Omer's.
Hotels in Calais
Calais has a good range of guest accommodation to suit ferry passengers. Hotels include the three-star Meurice Hotel Calais which is conveniently situated in the heart of the Calais; La Chartreuse du Val Saint Esprit is a four-star hotel located north of Calais set in a beautiful chateau. Le Bellevue is a two-star establishment and a good option for travellers on a budget. It offers a wide range of facilities and reasonable priced accommodation.
P&O Ferries & DFDS Seaways Terminal
Car Ferry Terminal, 62100 Calais, France.
GPS: 50.9662, 1.8624
Driving Abroad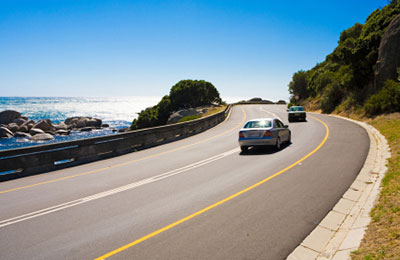 Taking Pets Abroad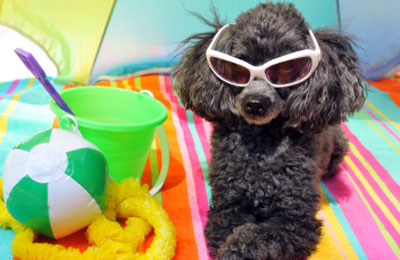 Travel Advise