Getting to Calais Ferry Port
How to Get to Calais Ferry Port
Calais Ferry Port Directions
All the information you need when taking a ferry to or from Calais to Dover. To make a ferry booking with ferryonline use our booking form above, compare prices and save.
DFDS Seaways, MyFerryLink and P&O Ferries operate from Port de Calais ferry terminal and Eurotunnel rail services from Coquelles Cedex.
Calais Ferry Port by Car
Getting to Calais port is easy as it is connected to the main French motorway system and two of its main auto routes the A16 & A26.
A16/E40: This auto route is the gateway to the Benelux countries and Northern Europe.
A16/E402: Use this route when going or coming from Western France towards Boulogne and Rouen.
A26/E15: Provides direct access to Central France including Paris and Southern Europe.
Calais Ferry Port By Rail
The nearest train station is Calais Ville found in the centre of Calais town. There is a regular train service to Paris Gard du Nord.
Calais Ferry Port By Bus
P&O Ferries provide services for foot passengers. Once at Calais there is a regular foot passenger bus service into Calais town centre and the railway station daily.
Parking at Calais Ferry Port
There is free car parking at the front of Calais ferry terminal, however this is limited.
P&O Ferries & DFDS Seaways Terminal
Car Ferry Terminal, 62100 Calais, France.
GPS: 50.9662, 1.8624
Driving Abroad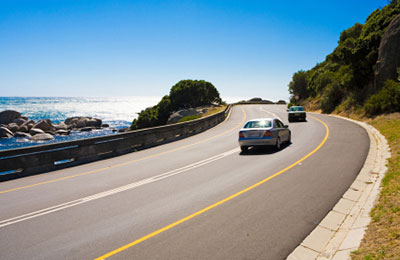 Taking Pets Abroad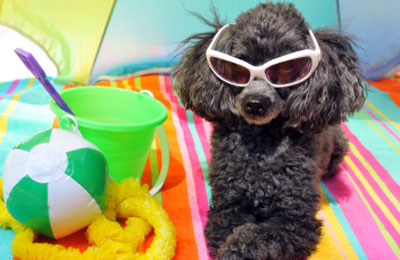 Travel Advise