Caen Tourist Guide
Caen Tourist Guide
Caen Visitor Information
The Port of Caen is situated in Ouistreham in the Lower-Normandy region, which is a short ride from the city of Caen. Tourist to Caen wishing to explore the region will find many things to see and do in Ouistreham as well as Caen, as well as a collection of interesting attractions in the greater Normandy area. The French capital is only a short ride by train away from Caen and the trip to Paris makes an outstanding day trip.
Tourists should walk through the town's historic streets its a great way to discover the city. You will find mysterious back courtyards and spacious Parisian style shops can be found in the car-free shopping areas. In the evening you could visit one of the town's many restaurants or typical French café's.
For those tourists interested in historical buildings, the Church of St Étienne at the Abbaye-aux-Hommes is an attraction that should not be missed. The pair of 295-foot towers including the spectacular octagonal spires make this 13th century church notable. Nearby, the Church of La Trinité is also a must-see. More culture and history are displayed in the Museum of Peace, the Musée de Normandie and the Musée des Beaux-Arts.
There is a shuttle bus service between Ouistreham and Caen. This is a daytime service and does not run for the evening ferry arrivals in Ouistreham.
In Ouistreham, the town where the ferry terminal is situated, attractions feature a casino, the Museum of the Atlantic Wall, N°4 Commando Museum, the Sea Water Therapy Centre and the Church of St Samson.
Hotels in Caen
Caen has an interesting and rich Norman history. The town welcomes a large number of tourists and some of Caen's most respected hotels include the Best Western Moderne Caen, a hotel conveniently situated central to the town The Novotel Caen Cote de Nacre is a three-star rated hotel. The Campanile Hotel Mondeville is a two-star rated facility.
Brittany Ferries Terminal
Avenue du Grand Large, Ouistreham, 14150, France
GPS: 49.281, -0.25
Driving Abroad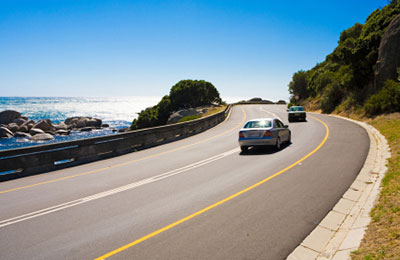 Taking Pets Abroad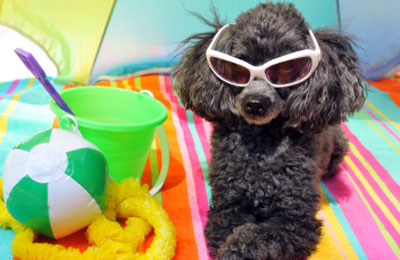 Travel Advise