Belfast Tourist Guide
Belfast Tourist Guide
Belfast Tourist Information
Belfast has plenty of fascinating attractions for tourists arriving in Belfast to explore. One of the main attractions is Belfast Castle, built by the Normans in the 12th century, located on the slopes of Cavehill overlooking Belfast Lough. Other notable buildings in the city include: the City Hall - the scene of many of the most significant moments in the Belfast's history; the Parliament buildings; Queens University, with its commendable visitors' centre; and Alexandra Park Gate Lodge - a superb Gothic revival example.
Tourists can visit The Crown Liquor Saloon is both ageless and priceless, and the shopping around Donegall Place opposite the City Hall is popular.The Fernhill House museum has displays depicting the history of the Shankill area, home rule and the World Wars. Ulster Folk museum gives you an impression of a rural Ireland of bygone days, while the Odyssey exhibition and entertainment complex is Northern Ireland's landmark Millennium Project.
The Weir is one of the city's top attractions and can be found on the other side of the Custom House at Donegal Quay. It is comprised of a number of gates made of steel controlled by computer to rise and fall depending on the tide. An acceptable water level can be maintained with the use of these gates.
The most exciting nightlife venues are situated along the Golden Mile with cinemas, pubs, cafés, restaurants, cafés, bars and clubs. During November, the largest craft event in Northern Ireland, known as the Belfast Craft Village, takes place in the city. The Belfast Craft Village is temporarily located at the Victorian St Georges Market, which is a historic 110-year-old marketplace.
Hotels in Belfast
Several new hotels, including well known chains, and some long-running local ones, are scattered about the city centre and surrounding well-to-do neighbourhoods. Belfast is a popular starting point for visiting the rest of Northern Ireland with its beautiful scenery so its hotel rooms can get fully booked in the summer. Choices range from five-star hotels, through to affordable middle market places and many smaller bed-and-breakfasts.
Stena Line
Victoria Terminal 4, West Bank Road, Belfast, BT3 9JL, Northern Ireland.
GPS: 54.6302, -5.8939
Steam Packet Company
Isle of Man Steam Packet Company Terminal, Albert Quay, Belfast., BT3 9SS, Northern Ireland.
GPS: 54.6110, -5.9120
Driving Abroad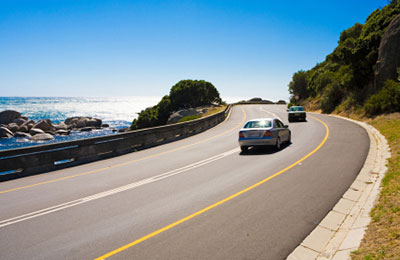 Taking Pets Abroad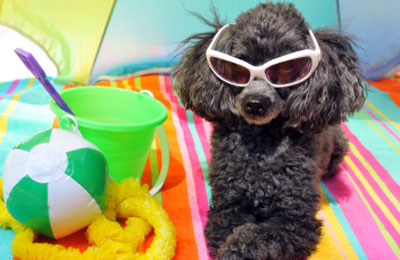 Travel Advise