Amsterdam
Amsterdam Ferry Port
At Ferryonline you can book Ferries to Amsterdam from Newcastle.
Compare prices with Ferryonline for cheap ferries to Amsterdam, Holland. Check the latest sailings with our comprehensive ferry timetables and book Amsterdam ferry tickets online with immediate confirmation at the lowest prices.
Amsterdam Ferry Services
DFDS Seaways operate ferries from Newcastle to Amsterdam daily. Their night crossings take 16 hours 30 minutes and on board there is a wide range of things to see and do. Guests have numerous bars, restaurants, shops and on board entertainment - including a casino to choose from. For those looking for a city break DFDS Seaways also offer a mini cruise option where your sailing includes 2 nights on board the ship with transfers to and from the city centre.
Amsterdam Ferry Port Information
Amsterdam ferry port, known locally as Ijmuiden port is the sixth largest port in Europe making it an important international logistics intersection. It has long been a favourite destination for travellers taking their car across to Holland by ferry and as a major European port it naturally offers an extremely wide variety of facilities. Ijmuiden is just 30 minutes by road to the city centre.
Amsterdam is now the largest city in the Netherlands and within its city has an impressive number of attractions that oozes history and charm. It has a network of canals going throughout the city with centuries old churches and other monuments.
Amsterdam Ferry Terminal
Felison Terminal, in IJmuiden Amsterdam has limited facilities, these include a convenience store selling gifts, newspapers and magazines and vending machines offering a range of hot and cold snacks.
Amsterdam (Ijmuiden) to Newcastle

up to 7 crossings per week
16hrs 30mins
Newcastle to Amsterdam (Ijmuiden)

up to 7 crossings per week
15hrs 30mins
DFDS Seaways
Felison terminal, Sluisplein 33, 1975 AG, The Netherlands.
GPS: 52.4632, 4.5862
Driving Abroad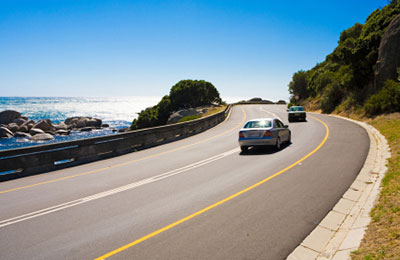 Taking Pets Abroad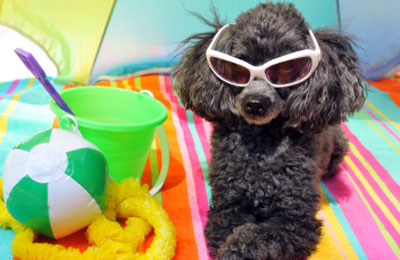 Travel Advise