Amsterdam Tourist Guide
Amsterdam Tourist Guide
Amsterdam Tourist Information
Many tourists sailing from Newcastle to the Port of Ijmuiden travel on to Amsterdam and other destinations in The Netherlands although the tiny fishing town of Ijmuiden offers some interesting attractions and has an bustling waterfront. Situated at the vast North Sea Canal's mouth, Ijmuiden is far more than a port town and fishing village. It is home to an attractive promenade and great beaches.
Due to the new Seaport Marine Ijmuiden's popularity with tourists has increased. The Seaport Marine can be found adjacent to Ijmuiden beach. You could visit the lively promenade where visitors can eat and shop it stretches the length of the new marina. Boating enthusiasts will also appreciate the collection of yachts in the marina.
As well as the promenade and beach, the town also features a number of other interesting tourist attractions such as the popular Pieter Vermeulen Museum with access to the gorgeous Moerberg Gardens.
Amsterdam is filled with top class museums, including the renowned Rijksmuseum, with its Vermeer and Rembrandt paintings. The impressive Van Gogh Museum is another world class museum. The Rembrandt House and the Anne Frank House are also a must-see, while Amsterdam's nightlife is legendary.
Amsterdam Hotels
Ijmuiden is a small town situated on the North Sea many tourists spend time here before heading on to Amsterdam and other destinations throughout Holland. There are a number of hotels and bed-and-breakfasts in the town some positioned along the water's edge. Hotels include: the four-star rated Holiday Inn Ijmuiden Seaport Beach, situated near the harbour. The Hotel Het Hoge Duin located on the beach side; the Villa de Klughte Wijk aan Zee, a superior country house and the three-star rated Bastion Hotel Haarlem. However most will look to stay in a city centre Amsterdam hotel, where the choice is far greater.
DFDS Seaways
Felison terminal, Sluisplein 33, 1975 AG, The Netherlands.
GPS: 52.4632, 4.5862
Driving Abroad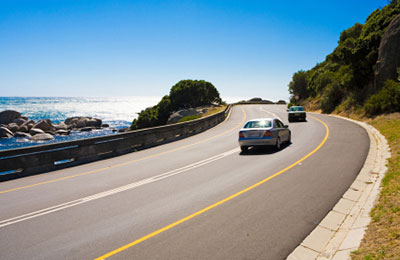 Taking Pets Abroad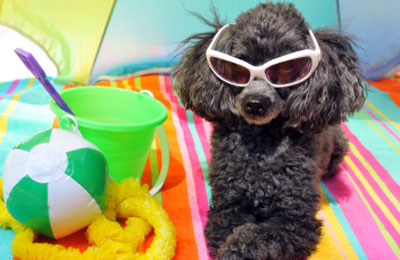 Travel Advise