Yarmouth Tourist Guide
Yarmouth Tourist Guide
Yarmouth Tourist Information
Yarmouth is renowned as a busy yachting centre with a picturesque harbour crowded with yachts. It is the smallest town in the UK but its port port provides an excellent gateway to the mainland, offering the shortest vehicle and passenger ferries to Yarmouth from the Solent.
The Port of Yarmouth is overlooked by its castle built in the time of Henry V111, open to the public during the summer months. Fishing trips are a popular pass time for tourists to Yarmouth, setting off from the Pier which is the longest Grade 2 listed timber pier in England.
Each year in May, Yarmouth holds an Old Gaffers Festival - gaff rigged boats - with more than 100 Old Gaffers participating. There is also the annual Yarmouth Carnival with music, floats and parades. Bird watchers amongst the ferry passengers will find the Yarmouth Estuary very interesting. Yarmouth is a peaceful town valued by tourists who enjoy its lovely walks along the Downs and cyclists who enjoy the route which follows the old railway lines.
Yarmouth Hotels
Yarmouth is a popular seaside town with plenty of hotels and guest houses. The George Hotel, a 17th Century town house offers elegant accommodation. Larger chains are present in Yarmouth, but the emphasis is on independent accommodation such as The Medlars, a charming stone built Bed and Breakfast within a short walk of the centre of Yarmouth.
Wightlink Terminal
Yarmouth Car Ferry Terminal, PO41 0PB.
GPS: 41.7056, -70.2287
Driving Abroad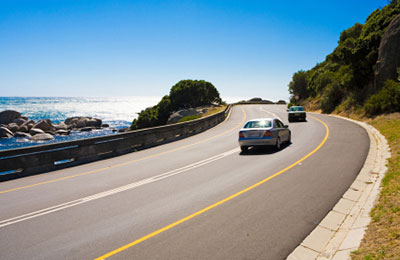 Taking Pets Abroad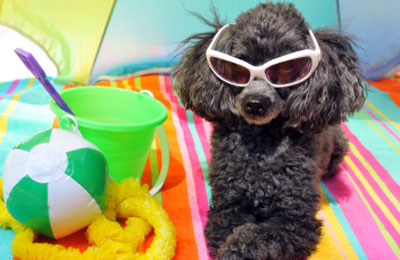 Travel Advise