Weymouth Tourist Guide
Weymouth Tourist Guide
Weymouth Tourist Information
Weymouth is one of the most beautiful areas of coastline in the UK and a big draw for tourists from UK and abroad. Once home to George III, Weymouth's jurassic Coast is England's first National World Heritage site and is one of the most visited areas in England.
Tourists will arrive at the traditional seaside resort with its 17th century harbour situated in the centre of the town surrounded by shops, cafes and bars. The town's earlier Georgian past can be seen in its architecture such as in Trinity street with its converted Tudor cottages.
The harbour is the central point of Weymouth and a lovely tourist attraction. It is the location for various festivals during the year. Tourists to Weymouth will find the area has some lovely sandy beaches with donkey rides and beach huts. It hosted the sailing events for the 2012 Olympic Games with great success and has always been popular with sailors, anglers and divers.
Travel on to Portland with its pretty lighthouse and explore Chesil Beach, a very popular tourist attraction. Bennets Water Gardens house a fabulous water lily collection and beautifully landscaped gardens and lakes. Henry VIII gave the orders to construct Portland Castle in the 1500s, and it remains a focal point of the town. Nothe Fort is situated in Portland harbour on a jetty of land. Built in 1860, the fort was functional up until 1956 it has been converted into a museum highlighting the fort's fascinating past, particularly its role during WWII.
Weymouth Hotels
Weymouth has a choice of hotels, guesthouses, apartments and cottages for rent with an emphasis on independent ownership along with some large chains.
Ferry Terminal
The Quay, Weymouth, Dorset, DT4 8DX.
GPS: 50.6144, -2.4576
Driving Abroad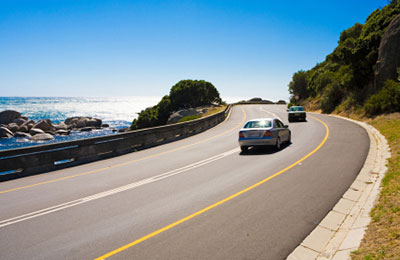 Taking Pets Abroad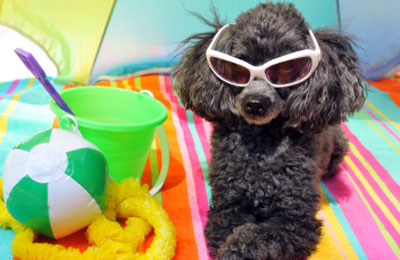 Travel Advise