Varberg Tourist Guide
Varberg Tourist Guide
Varberg Tourist Information
Tourists will find Varberg situated in Sweden's southwest Halland province, with a tradition of almost two centuries as a spa and seaside resort. King Oscar II and writers such as Gustav Fröding and Verner von Heidenstam are just some of the famous people who discovered early Varberg's benefits as a summer spa resort.
Varberg was founded in 1100, as a trading city. From the 14th to the 16th century, this old trading town was often invaded by enemy armies. In 1658, while the treaty of Roskilde was in force, the town became Swedish territory. The city of Varberg was rebuilt around five different positions, mainly because of the devastation by Vikings from Denmark.
Varberg is situated in a terrain of plains and hills. The majority of the area does not have green zones and trees; in its place are sand and bald rocks. During the summer season, the gorgeous sandy beaches and natural beauty are incredibly popular with tourists.
One of the most famous tourist attractions is Varberg's fortress. An impressive construction when viewed from the ocean, this castle, which dates from medieval times, is enchanting and looks invincible from its position high on the cliff. During sunset, the roof and walls glow in yellow and red.
Ästad Folkskola, a school from the early 20th century remains as it was in its heyday. The natural gorge, Borrås Skåra, is a must-see. It is here where a spectacular pathway follows its way through the big rock. Artefacts from Varberg's old agricultural society can be seen at the interesting Brohultarens Museum, while in the Marinmuseum, you can see the largest collection in Europe of outboard motors, the oldest of which dates from the year 1897 and the youngest from the 1970s.
Hotels in Varberg
Hotels in Varberg include the Best Western Varbergs Stadshotell Asia Spa, which is a first-class conference and business hotel positioned in the centre of the city, nearby the train station. The Clarion Collection Fregatten is situated less than two kilometres (one mile) from Stora Torget and Kallbadhuset about 48kms (30 miles) from the Gothenburg Airport Hotel.
Stena Line Terminals
Varberg Färjeläge, Danmarksterminalen, 432 22, Sweden.
GPS: 57.1071, 12.2521
Driving Abroad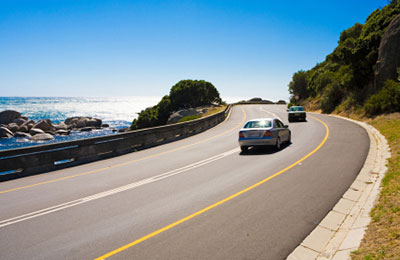 Taking Pets Abroad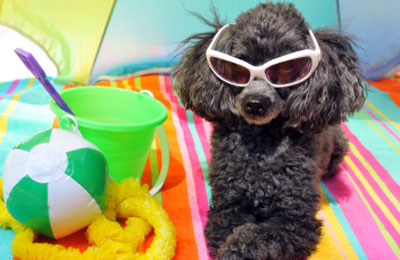 Travel Advise